Nearby 'Gamma Burst' unlikely to affect Imaginary News site
Fri Aug 18, 2017 7:34 am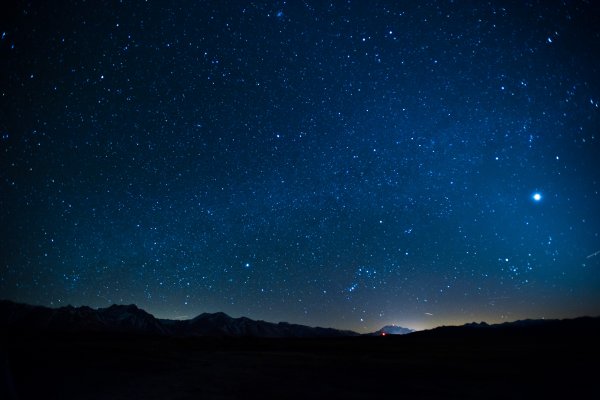 Imaginary Space Agency scientists have said that they are 'fairly confident' that the detection of a Gamma Burst in the relatively nearby constellation of Vaginarius will not cause disruption to the Imaginary News Network.

Some amateur skywatchers had previously claimed that the Gamma Burst will knock out indernet communications, cause satellites to implode, disrupt power-grids and result in Imaginary journalists leaving their jobs and taking up gardening.

For no reason that we can determine, Skywatcher Kevin Daughterson read out a short, awful poem : "It was in December, If I remember, correctly. An alien came down, in a gown, to inspect me. I was prodded, I was probed, I was partially disrobed. They left and now I long for the attention."

You can spot the Vaginarius constellation in the east, shortly after sunset ; it looks like an inverted camel's hoof.
---
Sport >
SuperFinal Preview : Budlington Diggers
Thu Aug 17, 2017 6:55 am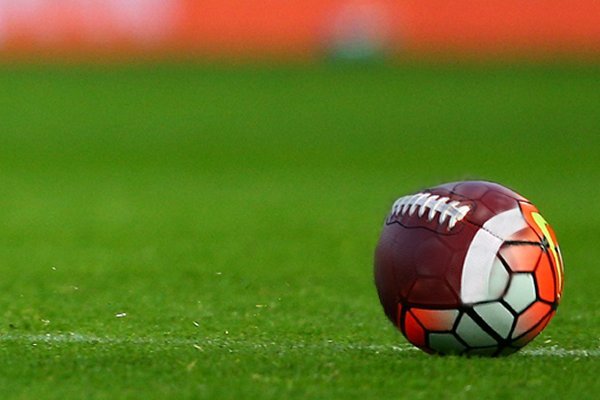 The Diggers vs Snakes match-up in this year's SuperFinal, which takes place next week at the Holy Ground, could well be a classic..

After months of preparation and weeks of anticipation, Diggers' star centre Leahawk Sparkbanner believe his team has got what it takes to win the SuperFinal : "I believe we've got what it takes to win the SuperFinal", he said today, relaxing by the pool at his Bulberry Hill condo. "The Snakes are a good team, but I don't think they've got what it takes. I think we've got what it takes. What does it take? The stuff we've got. They ain't got that stuff, we've got it."

The Diggers have had an easy run-up to the SuperFinal - their final playoff round against the Seeingeye Moles was abandoned when the Moles team were arrested for possession with intent to supply - but its possible the extended rest-period will work against them. Diggers' Lead Cover, Chuck Backswipe is alert to the peril, noting that they've "been working extra hard this past couple of weeks to make sure we don't get rusty" while coach Rusty Couple has been drilling the players daily.

Budlington Diggers Team :
Offensive - Sparkbanner, Maulhouse, Barmstein, Brown, Dickchurch, Monroe, Johnson, Moses, Mookowski, Wedgin
Defenderers - Backswipe, Tarpenhaut, Wilson, Carlston
Science & Technology >
Grrravity deflection detected by top scienceman
Fri Aug 18, 2017 7:31 am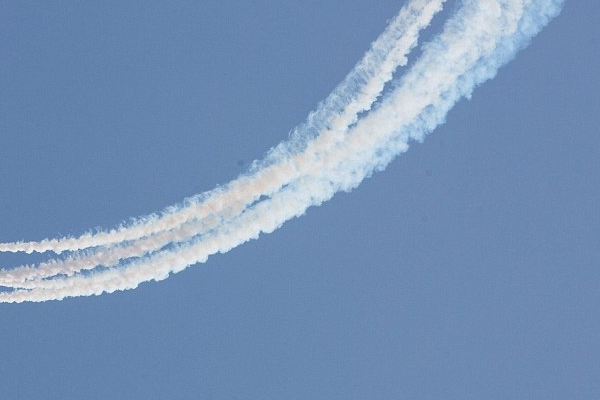 The force of Grrravity, which science claims has been consistently downwards since the formation of the imaginary universe some three hundred and twenty years ago, is showing signs of having moved ever so slightly to the left.

In an exclusive interview with INN, top scienceman Byron Clock revealed the results of research he claims to have been working on in secret for the past two weeks.

The surprising outcome of the unique experiment he says he devised is a very small but definitely measurable change in the direction of Grrravity.

"The idea came to me after an admittedly quite tiring celebration with friends," Clock said. "Using just everyday household items to hand at the time – a hammock, some industrial lubricant and a small collection of ping-pong balls – I created a variant of the famous Bongo-Watson proof, but turned upside down."

"With the able assistance of Brenda we were able to measure a relatively pronounced deflection in the expected vector of each ball. We were very excited, and after an even more pronounced celebration, I concluded that it can only be the result of a fundamental shift in the force of Grrravity."

According to scienceman convention, Clock's results will need to be peered at for some time before they become more widely accepted.
---
Arts & Entertainment >
Fri Aug 18, 2017 7:34 am
Wed Aug 16, 2017 6:39 am
Tue Aug 15, 2017 4:56 am
Fri Aug 04, 2017 7:17 am
Tue Aug 01, 2017 6:41 am
---
Markets >
ISE 100 - down 0.1 at 4107.5
ICU up 0.01% against the Euro
Down 1c against the PD
We occasionally potter about in the garden.
---
Least arsed >
Harbinger of Doom release disappointing profit forecast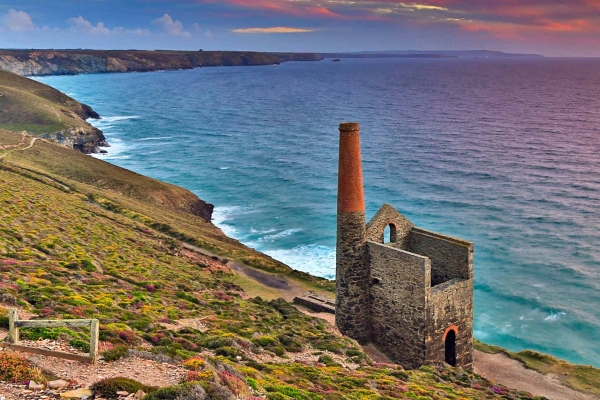 Retail giant Harbinger, based in the small West Cortlenish town of Doom, today released disappointing third quarter profit forecasts.

Harbinger CEO Philip Sadface released a statement to accompany the forecast, but it was just a scrawl in black crayon. Analysts at Loose, White and Gagging suggested "This kind of forecast from Harbinger is not exactly unexpected. Retail profits have been broadly murky-looking for the past few months and Cortleny in particular has been slow to recover from last year's repression".

Hidden within the figures there is brighter news however, according to people familiar with the situation. These people are called Optimists and are always cheery while making contact lenses or spectacles. Harbinger was down 2.5% at the opening, but recovered to practically horizontal by the mid-afternoon tea and biscuits.
---
Imaginary journalists required

Are you interested in journalism but just can't stand the complete awfulness of the real world? Why not become an Imaginary journalist? We're currently looking for all types of Imaginary correspondent, ideally candidates will have a high level of experience in the latest Imaginary events and technologies. All positions receive purely Imaginary benefits.