Parliament repeals Confused Regional Accents Bill
Fri Jul 28, 2017 7:02 am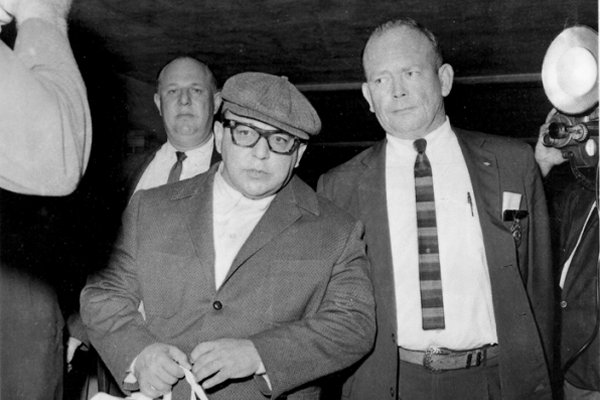 After months of campaigning and hours of debate, Parliament today finally passed legislation to repeal the 1976 Confused Regional Accents Bill, which made mockery of confused regional (and rural) accents a criminal offence.

Free speech campaigners welcomed the news stating that "The 1976 bill was a stain on the whole notion of freedom of expression and we welcome its removal". Opposition MP, Bill Macmacson, who voted with the government to repeal the bill said "Oots not that we want poople to actively boogin mocking our confoosed rooginal oocents, but we recognise that perhoops the legislation had goon a bae tae foor in the past, tae ba sur."

Mockery of confused regional accents is still illegal until the 1st of January next year when the bill comes in to force.
---
Sport >
Big money in play at this year's Ballinhole Open
Fri Jul 28, 2017 7:03 am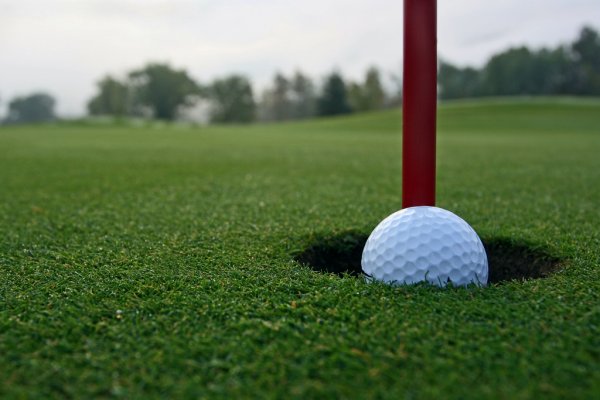 Prize money at this year's Ballinhole Open is expected to top 1,000,000 sheckles for the first time in it's history.

Players from all over the world will be competing in the tournament and hoping to take a slice of the big, steaming money pie by putting the balls in holes all around the famous 12 hole course.

No. 1 seed Fugal Horne will be looking to repeat his performance of last year when he was able to shoot a round of 6 under the bar, with 11 of the 12 balls in the holes before charge ran out on his little buggy. Fugal will also be keeping a close eye on local challenger Jack 'The Great White Shark' Nicholson, who has been having a personal best season, recently winning the Royal Dutch Ballinhole Invitational despite losing control of his legs.
Science & Technology >
Wave-particle duality cancels conference appearance
Thu Jul 27, 2017 6:40 am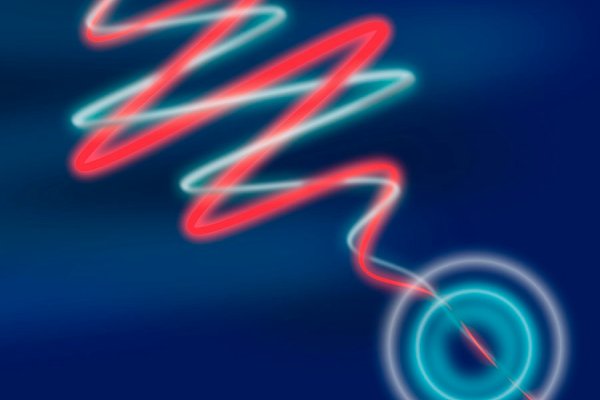 Wave-particle duality has cancelled their planned appearance at the annual International Physicists Symposium (IPS) conference due to "irreconcilable differences".

Wave-particle duality expressed regrets but said that it was both unable to attend the conference due to be held in Bernn at the end of this month, and that it was forced to abandon all of their existing plans.

Conference organisers are desperately looking for a stand-in for the key-note event to take place on the conference's second evening, with leading candidates including Bose-Einstein condensate, the weak atomic force and Concatanive party prime ministerial candidate Sir Herbert Double-Jamesons.
---
Arts & Entertainment >
Mon Jul 24, 2017 10:08 am
Thu Jul 20, 2017 10:04 am
Tue Jul 18, 2017 10:29 am
Tue Jul 11, 2017 9:26 pm
Mon Jul 10, 2017 3:28 pm
---
Markets >
ISE 100 - down 0.1 at 4107.5
ICU up 0.01% against the Euro
Down 1c against the PD
We occasionally potter about in the garden.
---
Least arsed >
ITSY dippy on shorts forecast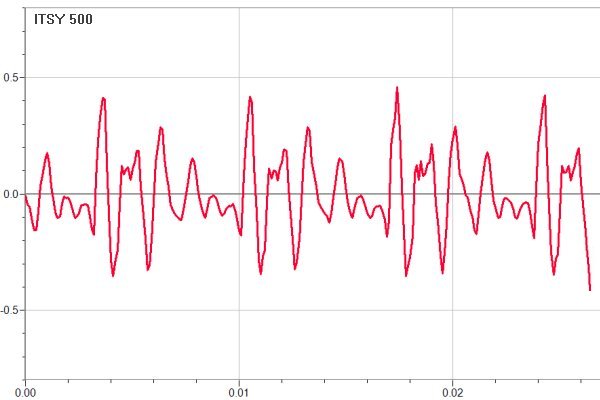 The ITSY dipped below its 5 year low today after the monthly shorts forecast suggested a loosening of the long-trouser belt-tightening that has been restraining price increases since christmas.

Market watcher, Lorraine Popsworthson, said "The ITSY has always been notoriously dippy, and is often volatile when the shorts are off, but this does appear to be a trend. We're advising all our brokers, tokers and back-street jokers to keep an eye on next month's BITSY trade forecast and withdraw early if necessary to avoid infection."

ITSY shorts closed down 5, with two massive swingers.
---
Imaginary journalists required

Are you interested in journalism but just can't stand the complete awfulness of the real world? Why not become an Imaginary journalist? We're currently looking for all types of Imaginary correspondent, ideally candidates will have a high level of experience in the latest Imaginary events and technologies. All positions receive purely Imaginary benefits.