Business >
Harbinger of Doom release disappointing profit forecast
Wed Aug 16, 2017 6:40 am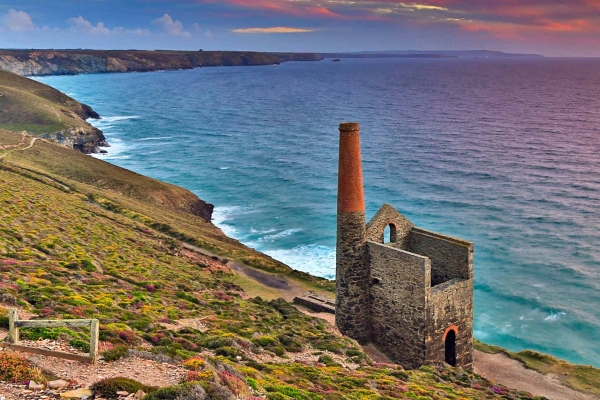 Retail giant Harbinger, based in the small West Cortlenish town of Doom, today released disappointing third quarter profit forecasts.

Harbinger CEO Philip Sadface released a statement to accompany the forecast, but it was just a scrawl in black crayon. Analysts at Loose, White and Gagging suggested "This kind of forecast from Harbinger is not exactly unexpected. Retail profits have been broadly murky-looking for the past few months and Cortleny in particular has been slow to recover from last year's repression".

Hidden within the figures there is brighter news however, according to people familiar with the situation. These people are called Optimists and are always cheery while making contact lenses or spectacles. Harbinger was down 2.5% at the opening, but recovered to practically horizontal by the mid-afternoon tea and biscuits.
---
BAZDAK short seller faces clink for sheeping
Mon Aug 14, 2017 7:00 am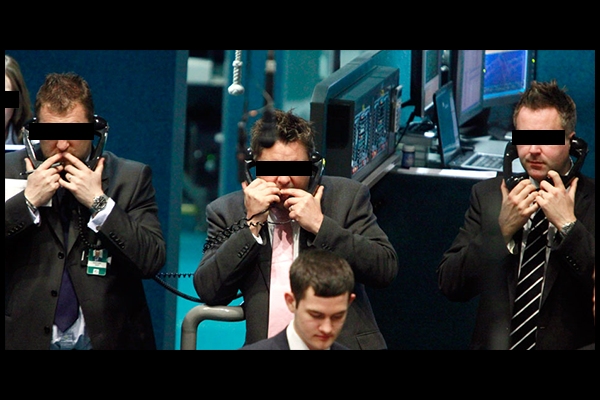 Despite the growing acceptance of the BAZDAK - the bubble-based and self-proclaimed saviour of the trading sector - the fledgling marketplace faced new threats to its existence this morning after accusations of sheeping were levelled at its most successful member, Huya Lokinat.

Sheeping - a woolly trading method wherein large numbers of low-level stocks are installed on the floor to create unauthorized access to high-level commodities - is illegal outside Armenifrica, but that hasn't prevented the practice taking hold, according to the regulator OFBAZ.

The BAZDAK, which organizes its trades according to height, is generally seen as benefiting lankier traders: the buttons for "Buy", "Sell" or "Panic" are set at a height related to the cost of the commodity in question. According to OFBAZ, the BAZDAK floor has recently featured unusual numbers of stocks that have provided easy access to high-value trades.

Several short sellers have benefited unfairly, an OFBAZ spokesperson said - Lokinat being the most famous. The penalty for sheeping ranges from life-clink to permanent daggets.

The BAZDAK shrank to 3.5 on the news, while the CHAVDEX grew six inches.
---
FUNDAQ comes a cropper
Fri Aug 11, 2017 7:21 am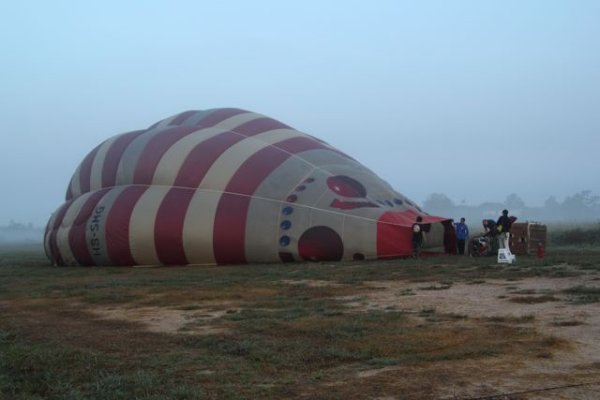 Despite a promising upcurve in trading last week, the FUNDAQ has flopped like a salmon in a blender.

Having borrowed 15 from its parents for last weekend, the FUNDAQ outlook unexpectedly darkened rapidly until the mood became decidedly sombre, a mournful kind of music playing quietly in the background and crusty brown leaves everywhere.

Analysts at Loose, White and Gagging weren't in the mood to talk about it. Even analyst Kenchu Viamactory from HK-BS, who is rarely short an opinion said "I am short an opinion".

Opinion shorts were up 5, while the FUNDAQ was down 214, levelling, Good.
---
Growth boost for hedge fund
Thu Aug 10, 2017 6:45 am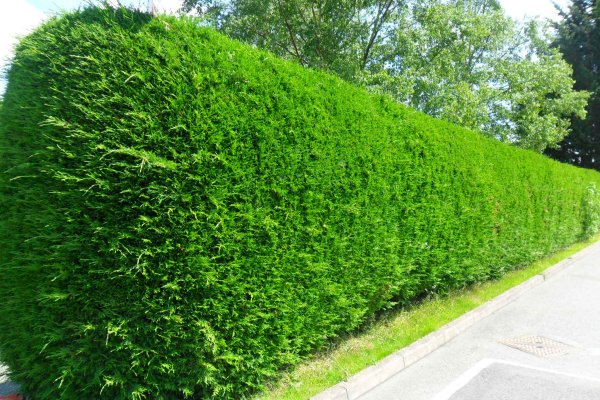 Rockerbilly, a multinational hedge fund broker, has revealed a significant growth in its hedges across the southern hemisphere this winter.

The results sent Rockerbilly shares soaring before financial managers were able to get a grip and bring them back down to earth, but they still finished up 19, with a 3.6 booner.

Hedge analyst, Matthew Baggerstockson, said the news revealed a pattern in hedge fund growth : "We have found that there's significantly more growth in hedge funds in the southern hemisphere during the winter months, while northern hemisphere hedges tend to perform better during the summer."
---
Massive writedown for Billswang
Tue Aug 08, 2017 6:42 am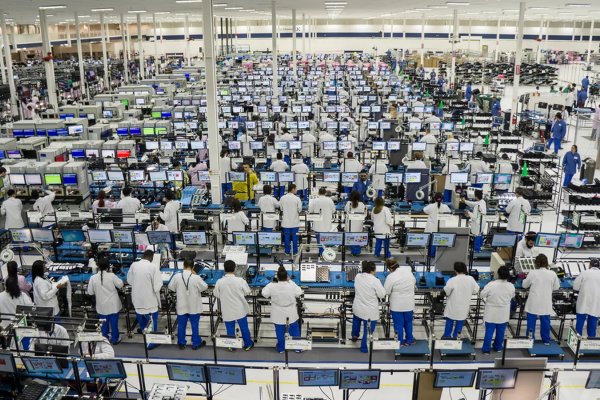 Cornean electronics giant, Billswang, has announced a 45 billion yum writedown on its mobile division after it was found to be largely immobile.

The massive factory was due to be moved down-river at the end of the FY, but engineers found that foundations had become set, barely 6 months after construction and 3 months since inital output began. Billswang share prices dropped a shedload on the news, with analysts predicting a full arsebagging by the Cornean government when it meets again next month.

BIllswang CEO Yim Long Tungsten declined to offer his resignation but did suggest he might set fire to the factory late one night and claim the insurance money.
Billswang closed down 400, with the ITSY split up three-quarters.
---
Oil prices shaky, squeaky door?
Fri Aug 04, 2017 7:17 am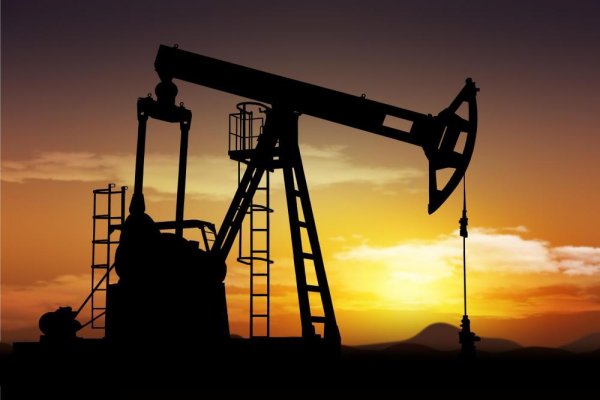 Oil prices had a turbulent ride yesterday, starting the day up 4% on rumours of so-called "squeaky doors" in the Balarian palace, before suffering a massive presumptious drop when sources cast doubts on the story.

By the end of the day, with both supply and demand having looked happy enough with their lunch, prices had returned to the levels they started at, and everyone went home satisfied with another day wasted.

Analysts at traders Loods, who have been in the oil business since the 13th century, suggested that "There's always a bit of turbulence when squeaky door rumours first appear, but most of the big beasts in this field are happy to ride the bull out up to the barn on this one". Oil closed at 6:30, 5:30 on the weekend.
---
FUNDAQ upcurve promising
Wed Aug 02, 2017 6:34 am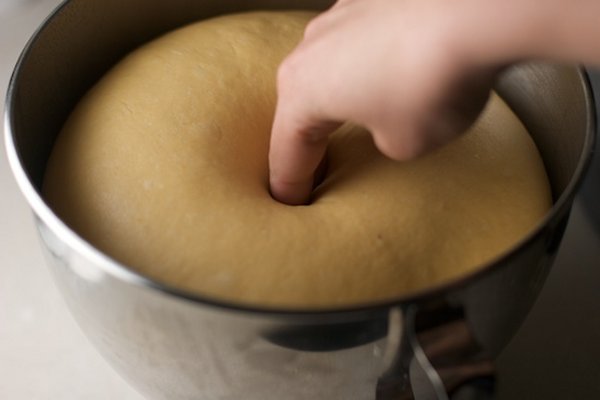 The FUNDAQ has risen like leavened bread, up 44 and all along in promising early morning trading.

Borrowing 15 from its parents for the weekend, the outlook is bright and cheery with not a cross word, a slight scowl but still a merry disposition overall.

Analysts at Loose, White and Gagging shared the promising outlook over social networks, declaring "FUNDAQ makes us happier than a baby with a biscuit, we're jumping up and down like amphetamine-fuelled gibbons and there's no comedown on the horizon". A large ominous dark cloud then formed to the south and a cold wind began to blow.

Up 6 and down 4, not a chance.
---
Massive Apple Turnovers turnover boost
Mon Jul 31, 2017 8:19 am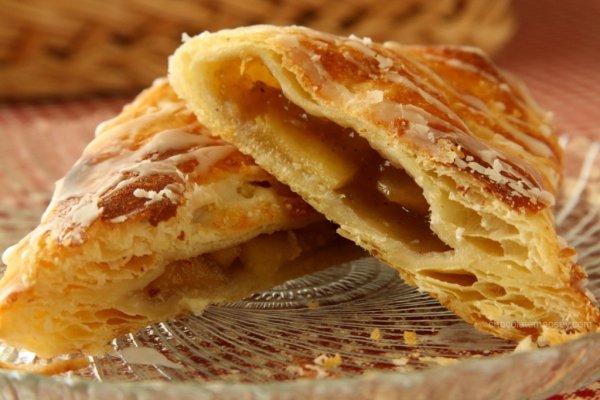 Baker Massive Apple Turnovers Ltd revealed a massive turnover boost in their quarterly bandwagon report, which investors immediately jumped on, after a leap in sales of their famously large apple turnovers.

Massive Apple Turnovers CEO, Michael Turnover, announced the boost in a conference call to journalists along with detailed results for its subsidiaries : "Looking forward to next quarter, we're expecting a further massive turnover boost at Massive Apple Turnovers and not trifling profits in our Trifles subsidiary. However, we recommend shorting the Shortcrust Pastry division and expectations are low for Flans."

Shares in MAT Ltd were up 14 on the news by lunchtime, followed by a brief period of regret, before recovering well by tea-time with both the East Asian Diet and NY FUNDAQ registering positive hormones.
---
ITSY dippy on shorts forecast
Thu Jul 27, 2017 6:39 am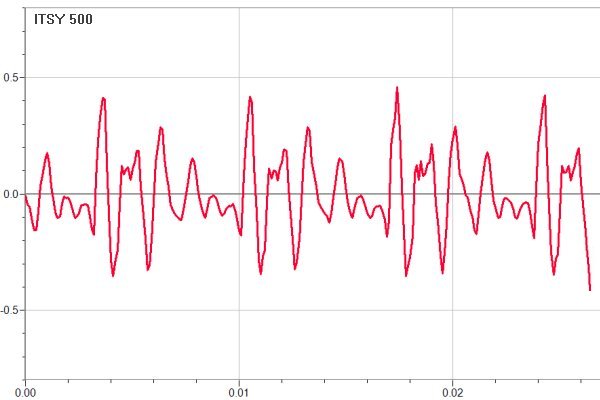 The ITSY dipped below its 5 year low today after the monthly shorts forecast suggested a loosening of the long-trouser belt-tightening that has been restraining price increases since christmas.

Market watcher, Lorraine Popsworthson, said "The ITSY has always been notoriously dippy, and is often volatile when the shorts are off, but this does appear to be a trend. We're advising all our brokers, tokers and back-street jokers to keep an eye on next month's BITSY trade forecast and withdraw early if necessary to avoid infection."

ITSY shorts closed down 5, with two massive swingers.
---
C co up high, down low
Tue Jul 25, 2017 7:57 am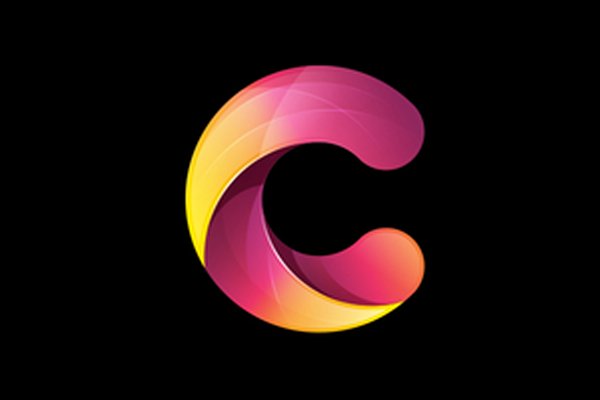 C co., manufacturers of cereals, crockery and carpets today announced record profits, but revealed a miserable tendency.

Turnover, margins and marginal turnovers were all up at the diverse Imaginary factory outlet, and shareholders welcomed the accounts with a right little knees-up. But C CEO, Philip Carson, just couldn't help getting all down about things, moaning that "it doesn't really mean anything does it? I mean, in the greater picture.. So we've made a load of money.. we've sold loads of cereals, crockery and carpets. But whats it actually mean? We're all still gonna die. I'll have a bit more stuff than most of you lot for a while, but in the end, we're all dust."

C shares rocked all day long to the beat of a distant drum, before rising sharply, sinking slowly then leveling off mid-flight.
---
Markets >
ISE 100 - down 0.1 at 4107.5
ICU up 0.01% against the Euro
Down 1c against the PD
We occasionally potter about in the garden.
---
Latest Imaginary News
Fri Aug 18, 2017 7:34 am
Fri Aug 18, 2017 7:34 am
Fri Aug 18, 2017 7:31 am
Thu Aug 17, 2017 6:55 am
Thu Aug 17, 2017 6:54 am
---
Support the INN

We could probably do with monetizing this at some point :).