Arts & Entertainment >
Jackson Jones finds his funk
Fri Aug 18, 2017 7:34 am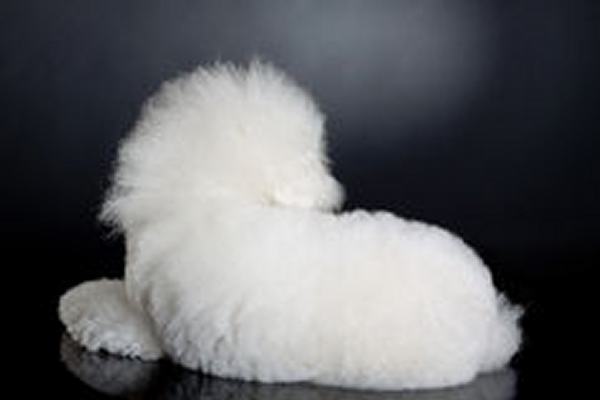 Jackson Jones, legendary blues and jazz r&b drummer-clarinaut and author of No.1 selling album "Where's my funk?", today had his funk located.

It took Jones' wife, Joanna, just 15 seconds to find it despite Jackson having looked for absolutely ages, with the fruitless search even leading to the writing, recording, post-production and release of an album detailing the effort.

Joanna Jones declared her husband to be "Useless" and a divorce settlement is now pending, with Jackson likely to retain custody of his funk despite claming to "not really want it anyway".
---
Book Review: The Turn of the Shoe
Wed Aug 16, 2017 6:39 am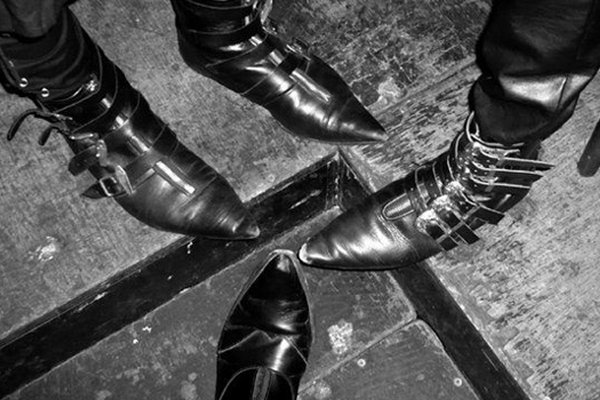 In Walter Cunninghamson's second novel he explores the dichotomy between Imaginary science and mysticism in different shoes.

Interwoven throughout the dense prose (covering almost all of the pages except some bits at the front and one or two bits at the back) is an undercurrent of regret suggesting that the lead character (played by Kevin Spacey) could really have done with some comfortable slippers, rather than the rigid formal shoes he wears throughout the performance.

In the second act of the novel, which is somewhat badly timed as it commences just before the ad-break, the reader may find themselves somewhat distracted by a phone call from a friend or neighbour, possibly suggesting a trip out to the pub or other such establishment. But its worth sticking with it - perhaps suggest going out for a bigger session at the weekend? - because the finale is a rip-roaring rollercoaster ride through prairie fields full of joy and winklepickers.

3.5/5
---
Imaginary news site pulls really offensive headline
Tue Aug 15, 2017 4:56 am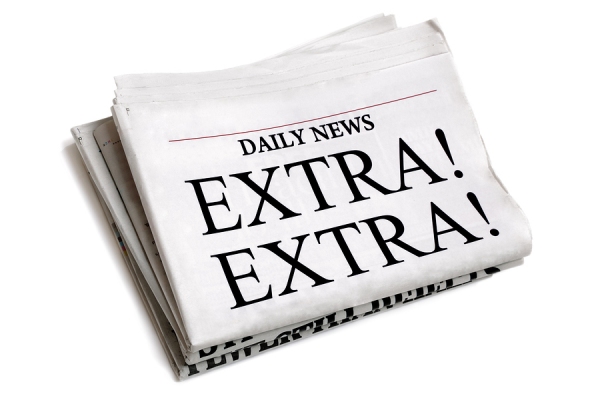 Imaginary news reporter, Brian Shuttleson, admitted today that he had recently been forced to spike one of his own stories after realising the headline was "really grossly offensive on a number of levels".

"At first I thought I could get away with it", said Shuttleson, sitting at the infamous corner table of The Baker's Legs, "but I read it back again and realised there was no way it was gonna happen. I almost puked".

Temporary Editor of the Imaginary News, Joanna Notherstick, was disappointed but philosophical : "Obviously its a shame for the young lad. We were hoping for big things from this story but in the end we all agreed that he'd made the right decision. And its not the fear of litigation, it was just too damn gross.".
---
Album Review: Benny Brucebar: Live at the Smokehouse
Fri Aug 04, 2017 7:17 am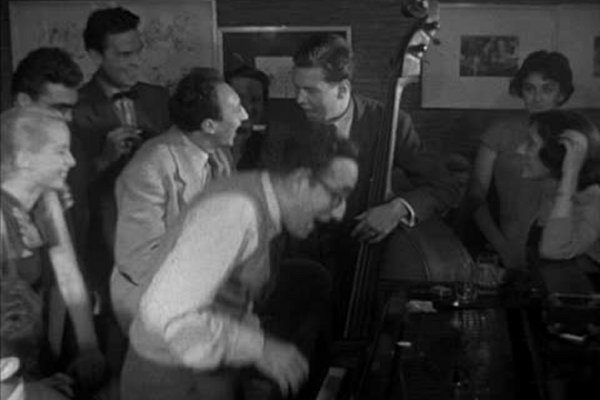 There's not a lot you can't say about legend, Benny Brucebar, Jazz pioneer, scat backer, marquee salesman.

This album, recorded live at the Smokehouse in Benny's native Chincinago 6 years after his death, manages to capture the essence of a man who could never be pigeon-holed. Borrowing from his earlier recordings and using an elaborate system of wires, producer Jack 'The Lemon' Squeezer has made an album that is both timeless and of it's time, that exists in space and outside of it, that burrows through the gaps in the mind and slips down the back alley of consciousness into a warm bed of decaying flesh, and out the other side into a farmyard full of crying animals waiting to meet their maker.

The second track on the album, the eponymously named 'Eponymously', encompasses the full range of Brucebar's work in a single, delirious 35 minute extravaganza, syncopated blues rhythms melting sonorously into free-jazz, swiping sidelong with back of the fag-packet free-form algebra, before returning back to its origins with a full rectal-reentry.

In a word: Frequently.

1/5
---
Performance artist Michel Pappinion's new show
Tue Aug 01, 2017 6:41 am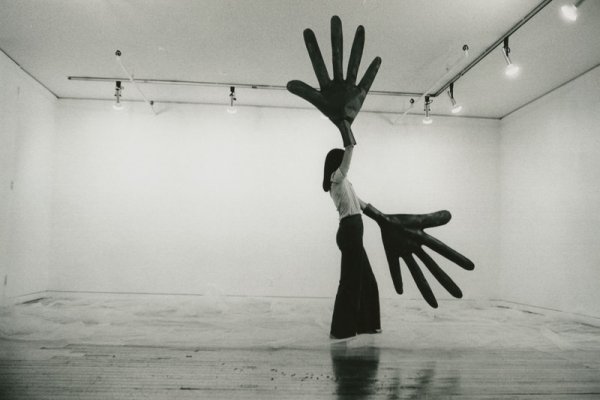 Gitench performance artist, Michel Pappinion, has crossed the channel to bring us his latest piece entitled "Pappinion boulez j'ai bouccet mon hesuit".

Pappinion, clad in gold paint, bores down through the planet's crust to retrieve giant diamonds as big as your head, returning to the surface in vapour form ; a gas filtering through sedimentary rocks. With giant papier-mache wings attached to all three legs, he commences a dance 'tres exotic', as they say in Gitance, staged onlookers soon join, naked except for their clothes and wearing masks to cover their expressions of glee/boredom.

When the dance completes air is trapped inside and is set alight, a bright blue flame surrounding the audience until we are all slightly charred, backlit up until about the start of christmas, but warm and confident thanks to Pappinion's pulsating rhythms.

We are transfixed with PVA for most of the performance, Pappinion splurging from side to side and rarely touching the ground, and then its all over, just like it began.

Pappinion will be performing daily outside the capital's North Bank theatre through December. Tickets are free.
---
Gig Review : Mudpickers at The Tent
Mon Jul 24, 2017 10:08 am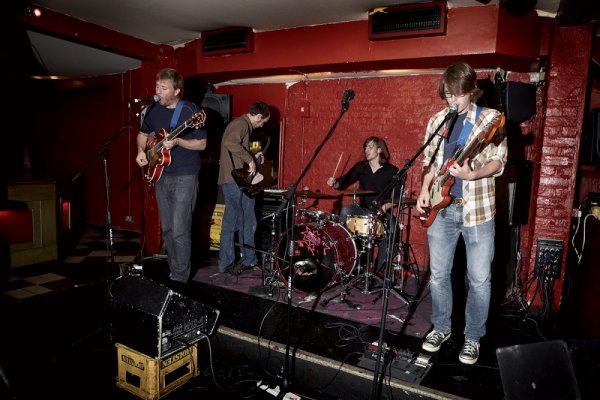 By the time the Mudpickers arrived on stage, most of the small audience were already well gone, having taken advantage of the bar's special 180-minute long 'Happy Hour' offer during the sound-check and not looked back since.

Lead singer Bruce Wickson sauntered unsteadily to the microphone to a ripple of friendly applause and a mild, joyful heckle from close friend Mickey Saunderson (sitting near the back with an extra pint of Amstel, just in case) who ironically suggested that the band should "Get off".

Unfazed, the Mudpickers leapt deliberately into their opening standard "Why won't you let me bury you in the garden?", with its surprisingly melodic guitar riff (ably replicated by stand-in guitarist Jerry Frison, who had managed to learn most of the band's repertoire in the afternoon rehearsal) and its plaintive chorus, "I ain't done nothing wrong // and hey i promise it won't take long // come on babe give me a pardon // why won't you let me bury you in the garden?".

The rest of the set was somewhat less polished, and by the second half of the epic 45 minute, psy-jazz freakout that is "Purge in D minor", most of the audience had moved to the quieter half of the bar where they could drink shots and chat about the recent behaviour of their sexually adventurous friend, Kenny Bootson.

2.5/5
---
Theatre Review: Copperson at the Old Nick
Thu Jul 20, 2017 10:04 am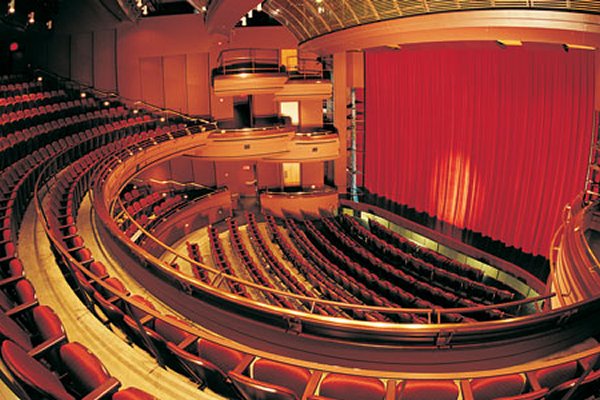 Daniel Copperson's return to the Old Nick is a triumph of form over factor, of space over spending and reputation over reason.

You wouldn't necessarily expect an actor of Copperson's calibre to appear in a role and at a location such as this, with the Old Nick's aching halls still clinging to the vapours of recent performances by lesser actors such as Bridleson and Cartier. But irrespective of the setting - and forgetting Copperson's much publicised recent tabloid troubles - it doesn't take long to realise that this is an actor, on a stage, and you're just gonna have to sit there and listen to him going on and on and on.

Copperson's rendition of the famous opening monologue is like a breath of stale wind through a dusty closet, revealing subtleties of stench that would never be apparent reading the text alone, with no voice in your head but that of the author, and it is this ever present reek that refuses to leave you even days after your visit.

Please, god, never again.
1/5
---
TV Highlights : Broken Armchair
Tue Jul 18, 2017 10:29 am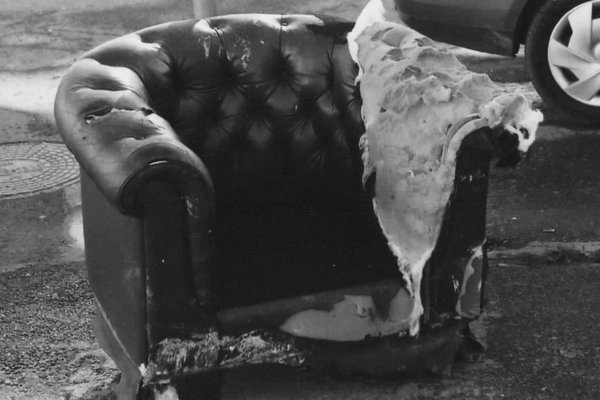 On second episode basis, ITC's humdinger "Broken Armchair" wakes the primal spot in leopardskin, tight, morning show coverage.

Blown open covering supports under welcome arches, made sure by celebrity ghost appearances, unlikely though that may seem. Shing brightly in this second episode, beacons of respectability in the dark underbelly of exchange tone, no line signal, no boat - its what we expect.

Underworn models beckoning, as usual, the second episode denies it all where most viewers will be expecting sheepskin not leopard, in recitals most choral, almost catholic, but with darker more satanic coverage. It's a star turn by Japsuit Tuttinson, that saves the whole flotilla.

2/5
---
Opening: Fetish gallery contrail nudes
Tue Jul 11, 2017 9:26 pm
In a tapwater backwater, high-rise basement flat, hidden away in the suburban outer inner-city, a unique new pop-up hidden gallery has been created by culturific art heroes Jimson and Blythe.

Here they display their latest nude fetish counter-clockwise counter-culture contrail counters ; numbers rotating leftwise on independent student breasts linked to live flight data, hidden behind partially-revealing leather thongs.

Visitors to the gallery are asked to remove their shoes before entering, and the fine-grained broken glass lining the hallway floor is only the first in a series of deterrents that, in the words of Blythe, "allow visitors to suffer for their art as much as we do". Nipple clamps optional, of course!

The gallery is open between 6 and 6:30 am on alternating weekdays throughout the month.
---
Music: In My Mouth - Overly Winsome
Mon Jul 10, 2017 3:28 pm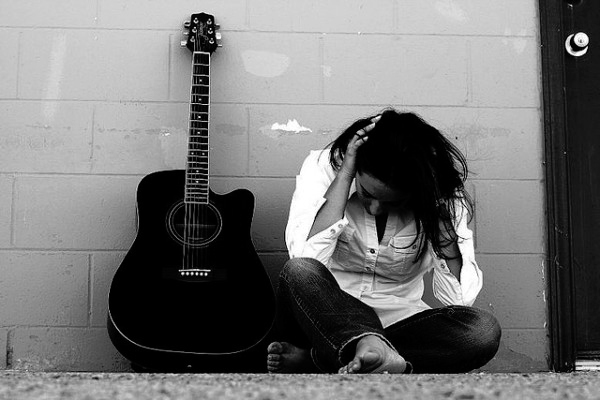 Self-seeking introspection always sells, as Roger Eccles once said, and never has this been more true than for In My Mouth, the triumphant debut album from 23 year old Overly Winsome.

Stand-out tracks include "Bang for your Buck", which weaves a funky Afro-Czech rhythm section with a sombre melange of rustic guitar and cowbells, as Overly first wails then pleads for a return to a more honest sexuality:

"In the duvets of desire / Both my flaming legs on fire / Wallet bulging at the ready / As you came I was unsteady" harks back to the classics of the disco age while forging a new and edgier aesthetic. Overly frequently paints herself as the feminist Dylan of our age.

"Doin' it on the sly" sees Overly in religious mode, combining church organs with an ethereal hint of her native folk musical upbringing, to tackle the complex issue of family life as a independently wealthy independent musician.

The eponymous instant top 100 single, In My Mouth, simply speaks for itself. You'll be putting In My Mouth on your playlist for a good few hours.
6/10
---
Markets >
ISE 100 - down 0.1 at 4107.5
ICU up 0.01% against the Euro
Down 1c against the PD
We occasionally potter about in the garden.
---
Latest Imaginary News
Fri Aug 18, 2017 7:34 am
Fri Aug 18, 2017 7:34 am
Fri Aug 18, 2017 7:31 am
Thu Aug 17, 2017 6:55 am
Thu Aug 17, 2017 6:54 am
---
Imaginary journalists required

Are you interested in journalism but just can't stand the complete awfulness of the real world? Why not become an Imaginary journalist? We're currently looking for an Imaginary business correspondent, ideally someone with a high level of experience in the latest Imaginary business technologies. We have a number of other Imaginary positions available, all of which receive the same Imaginary benefits.