2nd Test - Day 10 Report
Thu Nov 24, 2016 11:06 am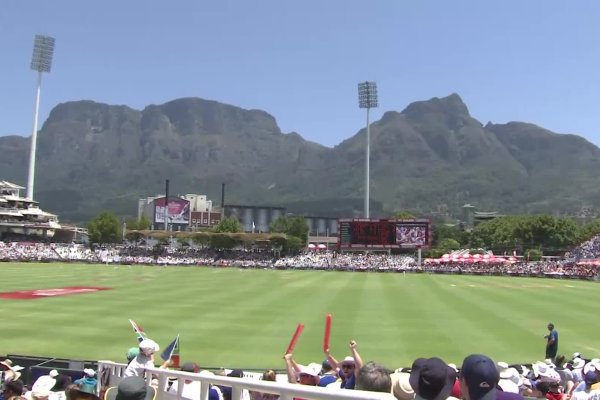 The pre-match debate in the pressbox was all about how long Umbrian captain, Majahid Ranmanakoolaban, would wait before the declaration, but in the end it was a moot point as Umbria were skittled out for just 24 by a devastating burst of fast chucking by Michael Sonson.

The day had started slowly, with the Umbrian battersmen apparently in no rush to force the issue, but the surprise selection of Rum for the mid-morning drinks break seemed to transform Sonson, and the Umbrian battersmen were all back in the rabbit hole in time for lunch (Vegetable Biryani).

The afternoon session began with a solid and positive partnership between Imaginary openers Bullson and Chives (shifted up the order after Jimson's earlier retirement pending drug-use investigations), putting on 65 without loss up till tea. The post-tea drinks break (again, a surprise decision of more Rum), put a dampener on the rest of the day's play, which progressed only intermittently, the Imaginary battersmen adding another 34 with only Bullson back in the hole.

It'll be a tense final day tomorrow, and with the pitch deteriorating and Rum hangovers most likely, the odds will be heavily in Umbria's favour.

Day 10 Close
Umbria (1st Innings): 132 all in the hole.
Imaginary (1st Innings): 102 all in the hole.
Umbria (2nd Innings): 467 all in the hole.
Imaginary (2nd Innings): 89 for 2, up 1.
Latest Imaginary News
Fri Aug 18, 2017 7:34 am
Fri Aug 18, 2017 7:34 am
Fri Aug 18, 2017 7:31 am
Thu Aug 17, 2017 6:55 am
Thu Aug 17, 2017 6:54 am
---
Markets >
ISE 100 - down 0.1 at 4107.5
ICU up 0.01% against the Euro
Down 1c against the PD
We occasionally potter about in the garden.
---
Imaginary News Network

This site is under construction, which means we haven't yet plastered it in ads and stuff like that. In this section we'll probably add a selection of links to more imaginary things, carefully selected based on your unique personality profile.