Review: Archaeanthrominipolitical underground
Mon Nov 28, 2016 9:40 am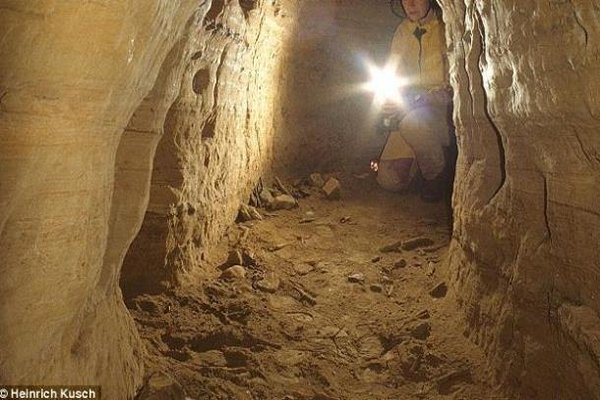 In respected archaeologist Professor Alice Tebbutson's second book, she attempts to filter the evidence relating to the political structures of the ancient M'kapoto peoples of sub-surerian Armenifrica, who lived in small underground tunnels approximately 3,400 years ago.

Based on recent findings, including the widely reported skeleton of a crouching boy, Professor Tebbutson raises the interesting prospect that the M'kapoto people used a system of diminutive dominance, where the smallest of the tribe acquired the most power.

Of course, Professor Tebbutson dismisses outright the recent tabloid suggestions that the M'kapoto people still exist but have evolved to such a size that we can no longer see them, but she does raise the interesting prospect that they may have developed space travel and now live on the moon.

4/5
Latest Imaginary News
Fri Aug 18, 2017 7:34 am
Fri Aug 18, 2017 7:34 am
Fri Aug 18, 2017 7:31 am
Thu Aug 17, 2017 6:55 am
Thu Aug 17, 2017 6:54 am
---
Markets >
ISE 100 - down 0.1 at 4107.5
ICU up 0.01% against the Euro
Down 1c against the PD
We occasionally potter about in the garden.
---
Imaginary News Network

This site is under construction, which means we haven't yet plastered it in ads and stuff like that. In this section we'll probably add a selection of links to more imaginary things, carefully selected based on your unique personality profile.