C co up high, down low
Tue Nov 29, 2016 8:57 am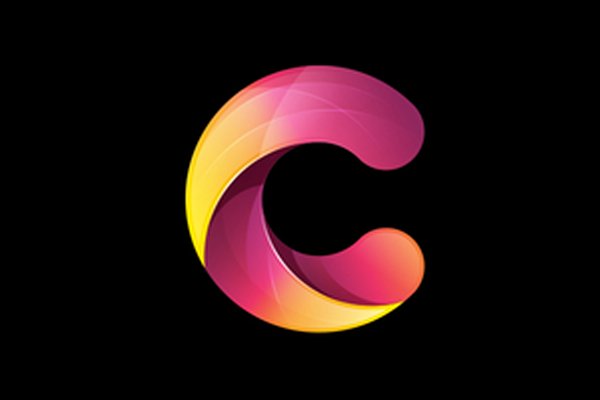 C co., manufacturers of cereals, crockery and carpets today announced record profits, but revealed a miserable tendency.

Turnover, margins and marginal turnovers were all up at the diverse Imaginary factory outlet, and shareholders welcomed the accounts with a right little knees-up. But C CEO, Philip Carson, just couldn't help getting all down about things, moaning that "it doesn't really mean anything does it? I mean, in the greater picture.. So we've made a load of money.. we've sold loads of cereals, crockery and carpets. But whats it actually mean? We're all still gonna die. I'll have a bit more stuff than most of you lot for a while, but in the end, we're all dust."

C shares rocked all day long to the beat of a distant drum, before rising sharply, sinking slowly then leveling off mid-flight.
Latest Imaginary News
Fri Aug 18, 2017 7:34 am
Fri Aug 18, 2017 7:34 am
Fri Aug 18, 2017 7:31 am
Thu Aug 17, 2017 6:55 am
Thu Aug 17, 2017 6:54 am
---
Markets >
ISE 100 - down 0.1 at 4107.5
ICU up 0.01% against the Euro
Down 1c against the PD
We occasionally potter about in the garden.
---
Imaginary News Network

This site is under construction, which means we haven't yet plastered it in ads and stuff like that. In this section we'll probably add a selection of links to more imaginary things, carefully selected based on your unique personality profile.