Wave-particle duality cancels conference appearance
Thu Dec 01, 2016 7:40 am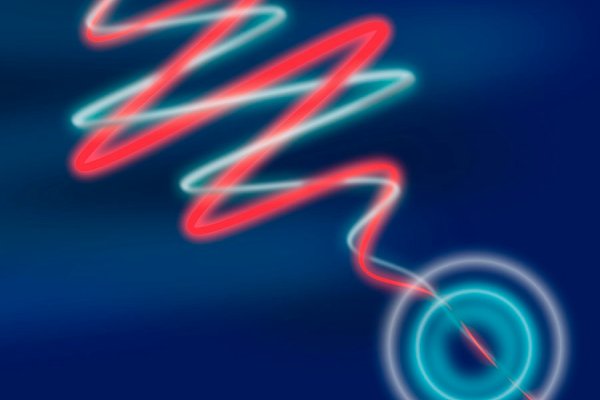 Wave-particle duality has cancelled their planned appearance at the annual International Physicists Symposium (IPS) conference due to "irreconcilable differences".

Wave-particle duality expressed regrets but said that it was both unable to attend the conference due to be held in Bernn at the end of this month, and that it was forced to abandon all of their existing plans.

Conference organisers are desperately looking for a stand-in for the key-note event to take place on the conference's second evening, with leading candidates including Bose-Einstein condensate, the weak atomic force and Concatanive party prime ministerial candidate Sir Herbert Double-Jamesons.
Latest Imaginary News
Fri Aug 18, 2017 7:34 am
Fri Aug 18, 2017 7:34 am
Fri Aug 18, 2017 7:31 am
Thu Aug 17, 2017 6:55 am
Thu Aug 17, 2017 6:54 am
---
Markets >
ISE 100 - down 0.1 at 4107.5
ICU up 0.01% against the Euro
Down 1c against the PD
We occasionally potter about in the garden.
---
Imaginary News Network

This site is under construction, which means we haven't yet plastered it in ads and stuff like that. In this section we'll probably add a selection of links to more imaginary things, carefully selected based on your unique personality profile.