Parliament repeals Confused Regional Accents Bill
Fri Dec 02, 2016 8:02 am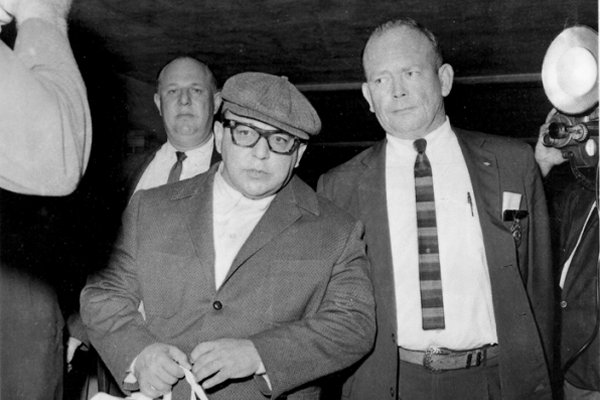 After months of campaigning and hours of debate, Parliament today finally passed legislation to repeal the 1976 Confused Regional Accents Bill, which made mockery of confused regional (and rural) accents a criminal offence.

Free speech campaigners welcomed the news stating that "The 1976 bill was a stain on the whole notion of freedom of expression and we welcome its removal". Opposition MP, Bill Macmacson, who voted with the government to repeal the bill said "Oots not that we want poople to actively boogin mocking our confoosed rooginal oocents, but we recognise that perhoops the legislation had goon a bae tae foor in the past, tae ba sur."

Mockery of confused regional accents is still illegal until the 1st of January next year when the bill comes in to force.
Latest Imaginary News
Fri Aug 18, 2017 7:34 am
Fri Aug 18, 2017 7:34 am
Fri Aug 18, 2017 7:31 am
Thu Aug 17, 2017 6:55 am
Thu Aug 17, 2017 6:54 am
---
Markets >
ISE 100 - down 0.1 at 4107.5
ICU up 0.01% against the Euro
Down 1c against the PD
We occasionally potter about in the garden.
---
Imaginary News Network

This site is under construction, which means we haven't yet plastered it in ads and stuff like that. In this section we'll probably add a selection of links to more imaginary things, carefully selected based on your unique personality profile.