Big money in play at this year's Ballinhole Open
Fri Dec 02, 2016 8:03 am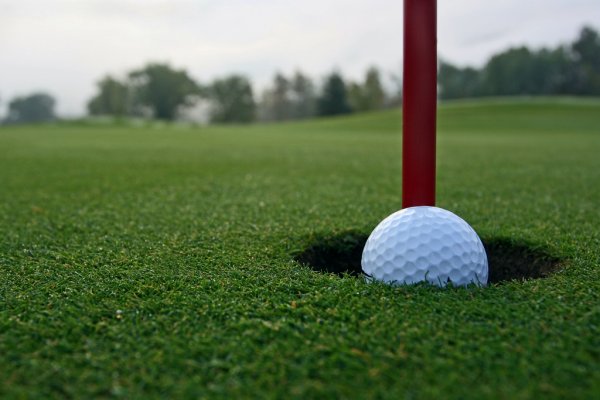 Prize money at this year's Ballinhole Open is expected to top 1,000,000 sheckles for the first time in it's history.

Players from all over the world will be competing in the tournament and hoping to take a slice of the big, steaming money pie by putting the balls in holes all around the famous 12 hole course.

No. 1 seed Fugal Horne will be looking to repeat his performance of last year when he was able to shoot a round of 6 under the bar, with 11 of the 12 balls in the holes before charge ran out on his little buggy. Fugal will also be keeping a close eye on local challenger Jack 'The Great White Shark' Nicholson, who has been having a personal best season, recently winning the Royal Dutch Ballinhole Invitational despite losing control of his legs.
Latest Imaginary News
Fri Aug 18, 2017 7:34 am
Fri Aug 18, 2017 7:34 am
Fri Aug 18, 2017 7:31 am
Thu Aug 17, 2017 6:55 am
Thu Aug 17, 2017 6:54 am
---
Markets >
ISE 100 - down 0.1 at 4107.5
ICU up 0.01% against the Euro
Down 1c against the PD
We occasionally potter about in the garden.
---
Imaginary News Network

This site is under construction, which means we haven't yet plastered it in ads and stuff like that. In this section we'll probably add a selection of links to more imaginary things, carefully selected based on your unique personality profile.