FUNDAQ upcurve promising
Wed Dec 07, 2016 7:34 am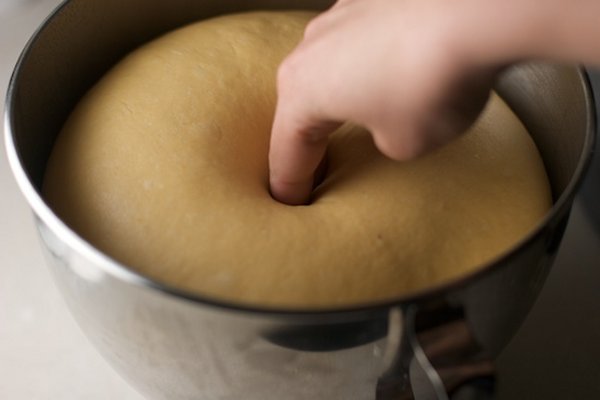 The FUNDAQ has risen like leavened bread, up 44 and all along in promising early morning trading.

Borrowing 15 from its parents for the weekend, the outlook is bright and cheery with not a cross word, a slight scowl but still a merry disposition overall.

Analysts at Loose, White and Gagging shared the promising outlook over social networks, declaring "FUNDAQ makes us happier than a baby with a biscuit, we're jumping up and down like amphetamine-fuelled gibbons and there's no comedown on the horizon". A large ominous dark cloud then formed to the south and a cold wind began to blow.

Up 6 and down 4, not a chance.
Latest Imaginary News
Fri Aug 18, 2017 7:34 am
Fri Aug 18, 2017 7:34 am
Fri Aug 18, 2017 7:31 am
Thu Aug 17, 2017 6:55 am
Thu Aug 17, 2017 6:54 am
---
Markets >
ISE 100 - down 0.1 at 4107.5
ICU up 0.01% against the Euro
Down 1c against the PD
We occasionally potter about in the garden.
---
Imaginary News Network

This site is under construction, which means we haven't yet plastered it in ads and stuff like that. In this section we'll probably add a selection of links to more imaginary things, carefully selected based on your unique personality profile.