Breaking News: Commerson becomes Prime Minister
Tue Dec 13, 2016 7:42 am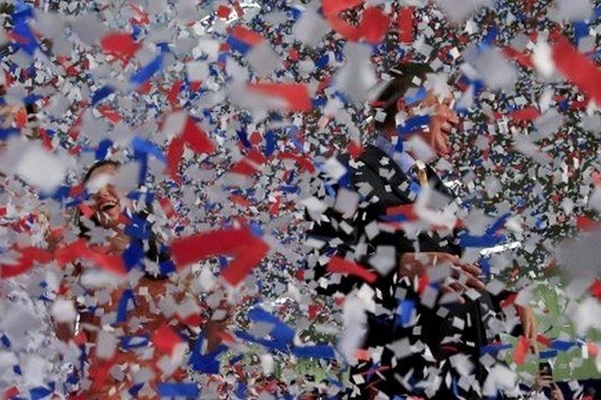 Margaret Commerson, Member for North Bunswold, will be sworn in as the 668th Imaginary Prime Minister in a ceremony at the House of Cords later today.

Mrs. Commerson was declared the winner in a national vote of party members, with Commerson taking 68% compared to opponent Sir Herbert Double-Jamesons' 24%. A further 8% of the votes were 'spoilt' including the one submitted by Double-Jamesons himself.

Speaking at party headquarters, Mrs Commerson thanked "all those who have worked so hard for this victory. I will endeavour to serve everyone in this fine Imaginary country to the best of my ability" before rubbing her hands together and cackling maniacally. Defeated opponent Sir Double-Jamesons was too drunk to speak.

House of Cords CEO, Timmy Mansperson said "We're flattered to be hosting such an event. Its not often that a minor retail store in North Bunswold gets much attention so its great to be in the news. 50% off on all cords this weekend!".
Latest Imaginary News
Fri Aug 18, 2017 7:34 am
Fri Aug 18, 2017 7:34 am
Fri Aug 18, 2017 7:31 am
Thu Aug 17, 2017 6:55 am
Thu Aug 17, 2017 6:54 am
---
Markets >
ISE 100 - down 0.1 at 4107.5
ICU up 0.01% against the Euro
Down 1c against the PD
We occasionally potter about in the garden.
---
Imaginary News Network

This site is under construction, which means we haven't yet plastered it in ads and stuff like that. In this section we'll probably add a selection of links to more imaginary things, carefully selected based on your unique personality profile.