SuperFinal Preview : Chinoke Snakes
Mon Dec 19, 2016 7:59 am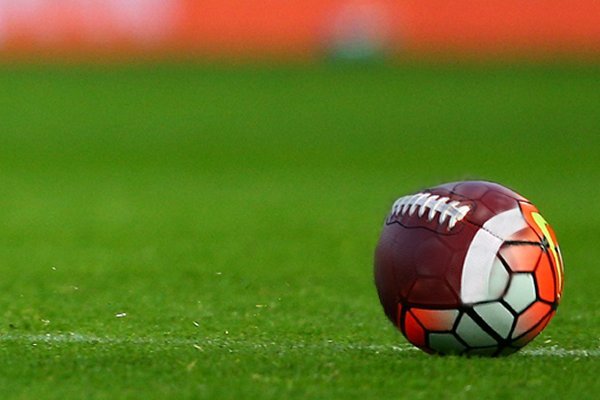 This year's SuperFinal, which takes place next week at the Holy Ground, is set to be a classic with both teams in top form.

The Chinoke Snakes breezed through their final playoff match against the L.Y. Bears, with star centre Carlton Weaksaway looking sublime as he led his team to a 71-point victory. Weaksaway is ably backed up by cross-liner Matt Venison - the league's leading ballscorer this season - not to mention the world-class wide-reader pair of Bobby Piltdown and Arthur Kopperburn.

If the Snakes have a weakness its in defendering, something Lead Cover Jerome Terrinson recognises : "We know we've got our work cut out with the Diggers. They're a great team.. they're all excellent ballscorers and we know they can produce a rapid forearm shuffle when they need it. But we're training hard and the boys can't wait for the whack off."

Chinoke Snakes Team :
Offensive - Weaksaway, Wilson, Venison, Kopperburn, Piltdown, Burgson, Smith, Bruceybonus, Neanders, Smackerson
Defenderers - Terrinson, Chives, Whittlestick, Brains.
Latest Imaginary News
Fri Aug 18, 2017 7:34 am
Fri Aug 18, 2017 7:34 am
Fri Aug 18, 2017 7:31 am
Thu Aug 17, 2017 6:55 am
Thu Aug 17, 2017 6:54 am
---
Markets >
ISE 100 - down 0.1 at 4107.5
ICU up 0.01% against the Euro
Down 1c against the PD
We occasionally potter about in the garden.
---
Imaginary News Network

This site is under construction, which means we haven't yet plastered it in ads and stuff like that. In this section we'll probably add a selection of links to more imaginary things, carefully selected based on your unique personality profile.