Jackson Jones finds his funk
Fri Dec 23, 2016 8:34 am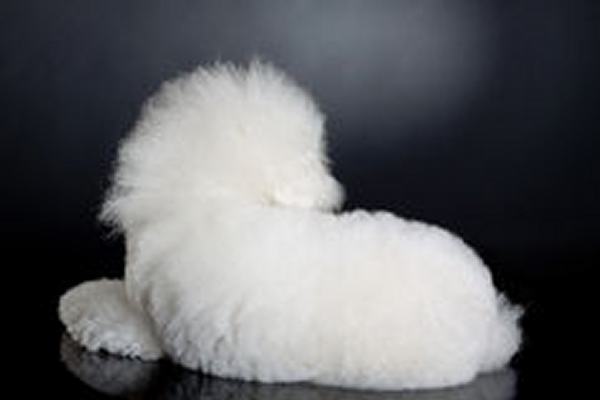 Jackson Jones, legendary blues and jazz r&b drummer-clarinaut and author of No.1 selling album "Where's my funk?", today had his funk located.

It took Jones' wife, Joanna, just 15 seconds to find it despite Jackson having looked for absolutely ages, with the fruitless search even leading to the writing, recording, post-production and release of an album detailing the effort.

Joanna Jones declared her husband to be "Useless" and a divorce settlement is now pending, with Jackson likely to retain custody of his funk despite claming to "not really want it anyway".
Latest Imaginary News
Fri Aug 18, 2017 7:34 am
Fri Aug 18, 2017 7:31 am
Thu Aug 17, 2017 6:55 am
Thu Aug 17, 2017 6:54 am
---
Markets >
ISE 100 - down 0.1 at 4107.5
ICU up 0.01% against the Euro
Down 1c against the PD
We occasionally potter about in the garden.
---
Imaginary News Network

This site is under construction, which means we haven't yet plastered it in ads and stuff like that. In this section we'll probably add a selection of links to more imaginary things, carefully selected based on your unique personality profile.