Nearby 'Gamma Burst' unlikely to affect Imaginary News site
Fri Dec 23, 2016 8:34 am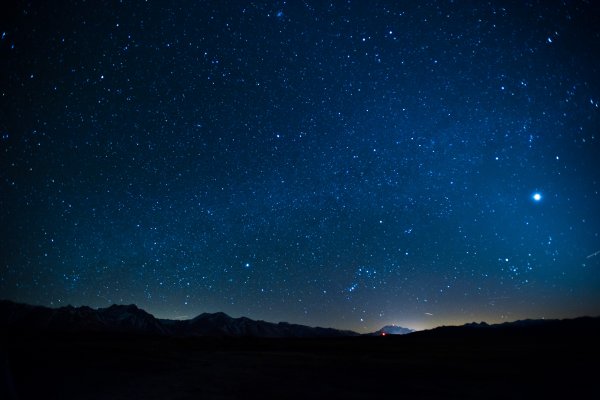 Imaginary Space Agency scientists have said that they are 'fairly confident' that the detection of a Gamma Burst in the relatively nearby constellation of Vaginarius will not cause disruption to the Imaginary News Network.

Some amateur skywatchers had previously claimed that the Gamma Burst will knock out indernet communications, cause satellites to implode, disrupt power-grids and result in Imaginary journalists leaving their jobs and taking up gardening.

For no reason that we can determine, Skywatcher Kevin Daughterson read out a short, awful poem : "It was in December, If I remember, correctly. An alien came down, in a gown, to inspect me. I was prodded, I was probed, I was partially disrobed. They left and now I long for the attention."

You can spot the Vaginarius constellation in the east, shortly after sunset ; it looks like an inverted camel's hoof.
Latest Imaginary News
Fri Aug 18, 2017 7:34 am
Fri Aug 18, 2017 7:31 am
Thu Aug 17, 2017 6:55 am
Thu Aug 17, 2017 6:54 am
---
Markets >
ISE 100 - down 0.1 at 4107.5
ICU up 0.01% against the Euro
Down 1c against the PD
We occasionally potter about in the garden.
---
Imaginary News Network

This site is under construction, which means we haven't yet plastered it in ads and stuff like that. In this section we'll probably add a selection of links to more imaginary things, carefully selected based on your unique personality profile.