Street theatre raised to new levels
Wed Nov 09, 2016 3:59 pm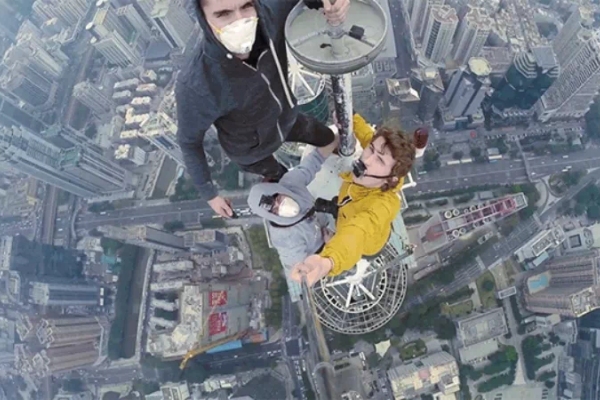 Touring theatre group 'El Passo' has raised street theatre to new levels with their latest performance, staged atop the world's tallest buildings.

Reviewers have had difficulty assessing the groups' new works as they are prevented from getting anywhere near the troupe by warning signs, barbed wire and a series of health and safety regulations, not to mention a dreadful fear of heights, but El Passo director, Migueel Pocahontas, described the new performances as "Shockingly bad".

But at least they won't last long.
Latest Imaginary News
Fri Aug 18, 2017 7:34 am
Fri Aug 18, 2017 7:34 am
Fri Aug 18, 2017 7:31 am
Thu Aug 17, 2017 6:55 am
Thu Aug 17, 2017 6:54 am
---
Markets >
ISE 100 - down 0.1 at 4107.5
ICU up 0.01% against the Euro
Down 1c against the PD
We occasionally potter about in the garden.
---
Imaginary News Network

This site is under construction, which means we haven't yet plastered it in ads and stuff like that. In this section we'll probably add a selection of links to more imaginary things, carefully selected based on your unique personality profile.