IEye "will change the way we see" says Ivanian visionary
Mon Nov 14, 2016 11:24 pm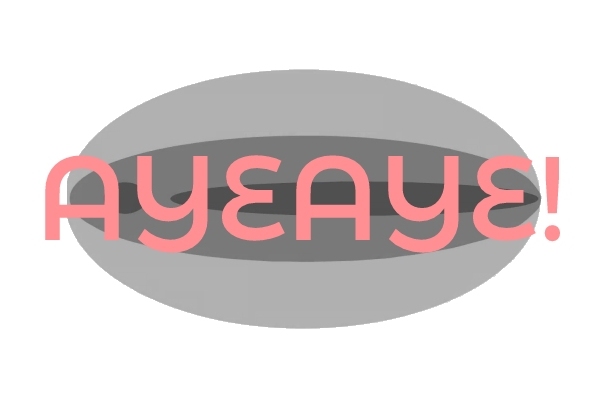 After days of speculation, Ivanian visionary Isiah Ayeaye has finally revealed the "must-have" technology that pundits claim will either make or break Ayeaye, Inc.

The IEye, according to Ayeaye, "will change the way we see the world". During a prestigious press conference at Vision House, in Acton's fashionable West End, Ayeaye - sporting his trademark turtleshell trousers - wowed attendees with a presentation that was as breathtaking as it was brief.

In just 20 seconds, we saw a mind-blowing montage of cafe hipsters, zealous developers and robotic assemblers bringing the IEye to life. "From warehouse to wear-house in under 20 seconds", Ayeaye claimed.

We were treated to a ten second on-hands demo with the new device, which has a sensuous feel to the eye and a rubbery feel to the nose. Once installed, it was hardly intrusive - and, while our demo was brief, we can assert that it certainly changed the way we view the world.

Mass production is "commencing", Ayeaye said. We hope to bring you a full review when our NDA expires in 2024.
Latest Imaginary News
Fri Aug 18, 2017 7:34 am
Fri Aug 18, 2017 7:34 am
Fri Aug 18, 2017 7:31 am
Thu Aug 17, 2017 6:55 am
Thu Aug 17, 2017 6:54 am
---
Markets >
ISE 100 - down 0.1 at 4107.5
ICU up 0.01% against the Euro
Down 1c against the PD
We occasionally potter about in the garden.
---
Imaginary News Network

This site is under construction, which means we haven't yet plastered it in ads and stuff like that. In this section we'll probably add a selection of links to more imaginary things, carefully selected based on your unique personality profile.