Vagisoft break cloud mould
Tue Nov 22, 2016 11:26 am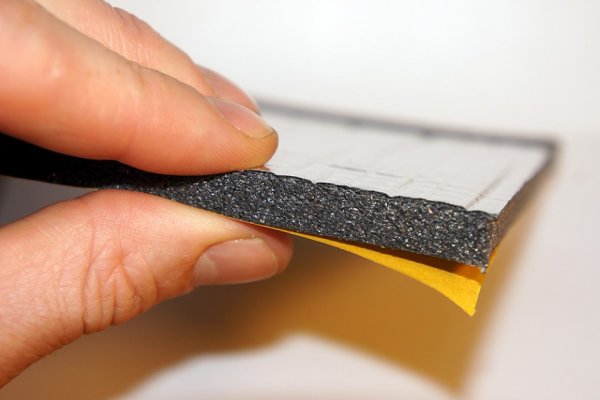 Cloud services provider Vagisoft claim to have 'broken open the mould' in a new software release aimed at companies requiring blue-sky cloud services with a hint of silver lining.

The silver lining, derived from artificial sources, non-intelligence, has been in development for over 86 years using the latest machine leaning techniques, themselves developed when one of the Vagisoft servers developed a small incline, being propped up by a little piece of wood.

Vagisoft's Pressperson, Samantha Nonson, proudly claimed to "have absolutely no idea what any of you are talking about", when questioned by uninterested media partners.
Latest Imaginary News
Fri Aug 18, 2017 7:34 am
Fri Aug 18, 2017 7:34 am
Fri Aug 18, 2017 7:31 am
Thu Aug 17, 2017 6:55 am
Thu Aug 17, 2017 6:54 am
---
Markets >
ISE 100 - down 0.1 at 4107.5
ICU up 0.01% against the Euro
Down 1c against the PD
We occasionally potter about in the garden.
---
Imaginary News Network

This site is under construction, which means we haven't yet plastered it in ads and stuff like that. In this section we'll probably add a selection of links to more imaginary things, carefully selected based on your unique personality profile.