First TV debate ruckus
Wed Nov 23, 2016 7:47 am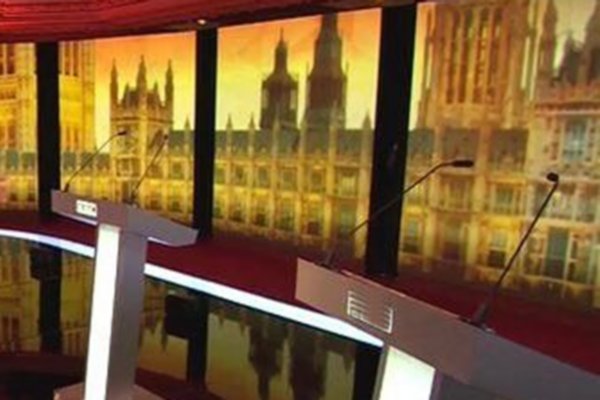 The first televised debate between the two Prime Ministerial candidates resulted in a ruckus when Sir Double-Jamesons accused opponent Margaret Commerson of "not actually being there".

Sir Double-Jamesons has repeatedly refused to acknowledge that female politicians exist, quoting extensively from 19th century historian David Mullarkson's "Why Ladies Cannot Function Correctly When Asked to Provide Rational Arguments for Serious Subjects", and perpetuating the argument that having a female Prime Minister would be impossible as there would be a great disaster every February when they "have their time of the year".

Double-Jamesons also attacked Mrs. Commerson's ability 'to hold her drink', suggesting that it would be dangerous to elect a Prime Minister who was incapable of getting at least 5 times over the limit before vomiting. Mrs Commerson, meanwhile, tried to emphasise the benefits of her economic plan for the country, which includes increasing export duties on North Atlantic Cod.
Latest Imaginary News
Fri Aug 18, 2017 7:34 am
Fri Aug 18, 2017 7:34 am
Fri Aug 18, 2017 7:31 am
Thu Aug 17, 2017 6:55 am
Thu Aug 17, 2017 6:54 am
---
Markets >
ISE 100 - down 0.1 at 4107.5
ICU up 0.01% against the Euro
Down 1c against the PD
We occasionally potter about in the garden.
---
Imaginary News Network

This site is under construction, which means we haven't yet plastered it in ads and stuff like that. In this section we'll probably add a selection of links to more imaginary things, carefully selected based on your unique personality profile.