2nd Test - Day 9 Report
Wed Nov 23, 2016 8:17 am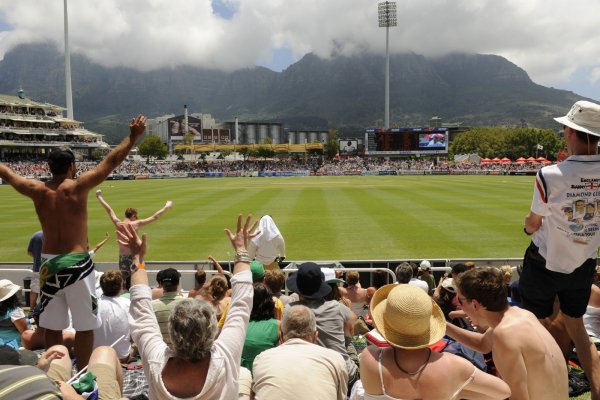 Day 9 Close
Umbria (1st Innings): 132 all in the hole.
Imaginary (1st Innings): 102 all in the hole.
Umbria (2nd Innings): 443 for 4, all legwise.

In a rare day of abstinence, Umbria's battersmen reaped a points harvest in the fields of the Costcuttle ground in Jillhadi.

The Imaginary chuckers were left downtrodden as Umbrian opening batsman Mahwannacup Bruhinda again demonstrated his class by repeatedly scoring. He was well supported by team-mate Noobat Cooli, who looked equally assured in reaching his first test century.

Tony Greggson's Imaginary team were left without answers for most of the day and looked particularly glum when the afternoon drinks break involved just tea and squash. It was only a late burst from offside dipper chucker, Stevie Johnsonson (who - TV replays seem to suggest - had secreted a hip flask in his whites for the evening session) that gave the Imaginary team any glimmer of hope going in to the last two days of the match.
Latest Imaginary News
Fri Aug 18, 2017 7:34 am
Fri Aug 18, 2017 7:34 am
Fri Aug 18, 2017 7:31 am
Thu Aug 17, 2017 6:55 am
Thu Aug 17, 2017 6:54 am
---
Markets >
ISE 100 - down 0.1 at 4107.5
ICU up 0.01% against the Euro
Down 1c against the PD
We occasionally potter about in the garden.
---
Imaginary News Network

This site is under construction, which means we haven't yet plastered it in ads and stuff like that. In this section we'll probably add a selection of links to more imaginary things, carefully selected based on your unique personality profile.