Woodworking mass-killer jailed
Thu Nov 24, 2016 11:05 am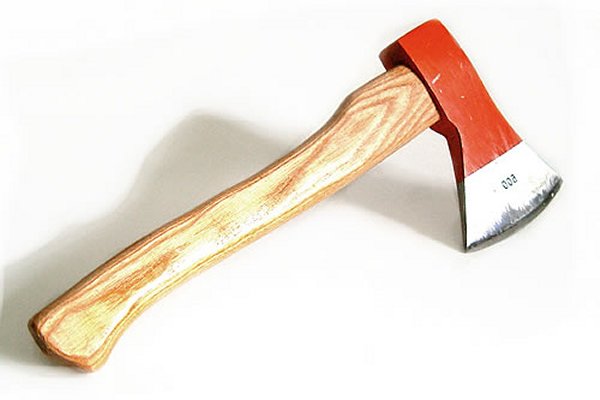 After a trial lasting 7 days, a unanimous guilty verdict was delivered in the case of Horace Kingson, known popularly by the tabloid moniker, the 'Woodcutter'.

Kingson, 56, of Candar-on-Torrs, was found guilty on 6 counts of murder, 1 of manslaughter, and 3 of carpentry. In his summing up, Judge Edgar Yellinson told Mr Kingson that "you are an awful, most degraded person of the worst type. Not only did you kill these 7 innocent people, your sickened mind lead to you constructing furniture from them too. This perhaps would not have been so bad if it wasn't for the terribly poor quality of the furniture, which I wouldn't even use in the servant's quarters, let alone the main living area, as you yourself appear to have done."

Kingson was sentenced to serve 15 consecutive life-sentences, with a break at half-time for good behaviour.
Latest Imaginary News
Fri Aug 18, 2017 7:34 am
Fri Aug 18, 2017 7:34 am
Fri Aug 18, 2017 7:31 am
Thu Aug 17, 2017 6:55 am
Thu Aug 17, 2017 6:54 am
---
Markets >
ISE 100 - down 0.1 at 4107.5
ICU up 0.01% against the Euro
Down 1c against the PD
We occasionally potter about in the garden.
---
Imaginary News Network

This site is under construction, which means we haven't yet plastered it in ads and stuff like that. In this section we'll probably add a selection of links to more imaginary things, carefully selected based on your unique personality profile.