Caspar Wine Burger profits boost
Fri Nov 25, 2016 2:12 pm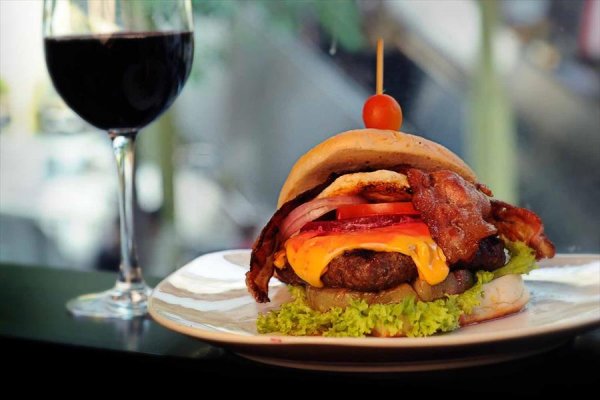 Fast food chain Caspar has announced a 44% increase in 2nd quarter profits after a successful launch of its new 'Wine Burger' range.

The new range of alcoholic burgers has been condemned by health-campaigners, who were invited to Caspar's recent AGM and shot. Since then, the new products have helped increase turnover at the chain's restaurants by 67%, but with a corresponding 28% costs increase through having to employ more cleaners.

Shares in Caspar, which have been dead since 2006, have done the full Ronald and are likely to funellate themselves slowly in the 3rd quarter.
Latest Imaginary News
Fri Aug 18, 2017 7:34 am
Fri Aug 18, 2017 7:34 am
Fri Aug 18, 2017 7:31 am
Thu Aug 17, 2017 6:55 am
Thu Aug 17, 2017 6:54 am
---
Markets >
ISE 100 - down 0.1 at 4107.5
ICU up 0.01% against the Euro
Down 1c against the PD
We occasionally potter about in the garden.
---
Imaginary News Network

This site is under construction, which means we haven't yet plastered it in ads and stuff like that. In this section we'll probably add a selection of links to more imaginary things, carefully selected based on your unique personality profile.