World >
Nearby 'Gamma Burst' unlikely to affect Imaginary News site
Fri Aug 18, 2017 7:34 am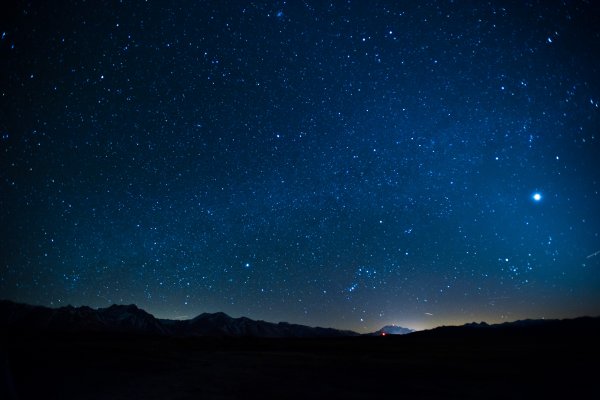 Imaginary Space Agency scientists have said that they are 'fairly confident' that the detection of a Gamma Burst in the relatively nearby constellation of Vaginarius will not cause disruption to the Imaginary News Network.

Some amateur skywatchers had previously claimed that the Gamma Burst will knock out indernet communications, cause satellites to implode, disrupt power-grids and result in Imaginary journalists leaving their jobs and taking up gardening.

For no reason that we can determine, Skywatcher Kevin Daughterson read out a short, awful poem : "It was in December, If I remember, correctly. An alien came down, in a gown, to inspect me. I was prodded, I was probed, I was partially disrobed. They left and now I long for the attention."

You can spot the Vaginarius constellation in the east, shortly after sunset ; it looks like an inverted camel's hoof.
---
Trains online delay trains on line
Wed Aug 16, 2017 6:38 am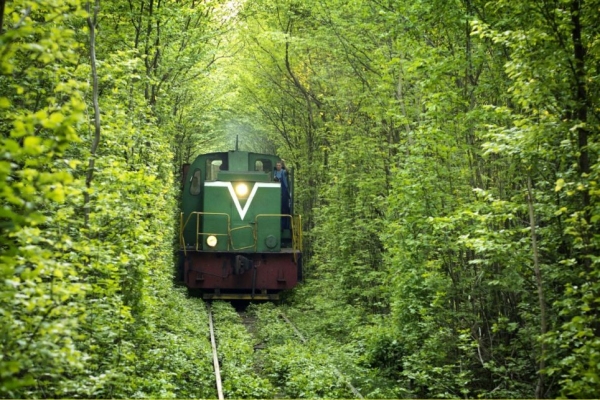 Delays to trains on the line are caused by the number of trains online, according to Major Granston Pritchard, the famous inheritor of the Pritchard Granston fortune.

In a prepared statement, Pritchard responded to growing annoyance at delays on the popular Great North South Track, which carries upwards of ten hundred angry commuters daily between Biggleswitch and Cundington.

In her statement, Pritchard blamed "the Bubble" for the 1,500% increase in missed points, urgent pull-outs and rear endings that were highlighted in the Government's Bitching report last month.

"Things have clearly got worse since trains were given access to the Bubble," she said. "While every train takes its vows seriously at the time, a life spent going only forwards is almost inevitably going to lead to the kind of pulchritudinous vicissitudes that the Bubble brings to young and thrusting members in our industry.

"Dirty boilers, heavy bush and the like are having a significant impact on productivity. Our recommendation is for less of this sort of thing, and possibly a state-sponsored shunt, once a month, for affected engines."

Tedrard Bokesworthy, the president of the Tracks and That Society, said: "It's high time this problem had the attention it deserves, and if giving our trains access to regulated grease is what it takes to get them out of the bush, then that is what should be done."

We wrote to Great North South Trains asking for comment, but they didn't answer the phone.
---
Dangerous hipster shrinking craze continues to spread
Fri Aug 11, 2017 7:20 am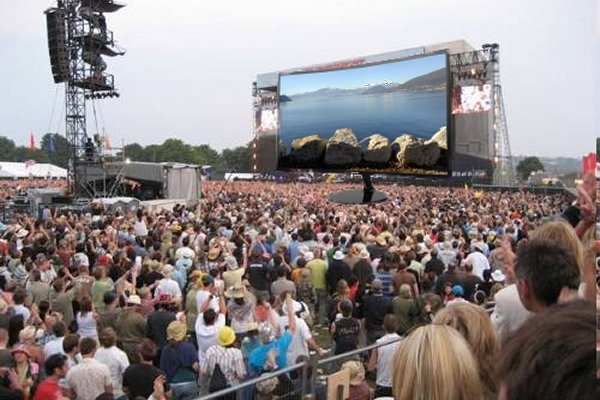 A glut of miniature hipsters has meant the recent Imaginary Royal Parks festival could cut costs by using a badly-photoshopped 32inch TV instead of the usual big screen.

A recent survey found that over 70% of youngsters across the world have either been directly involved, or know someone who has been directly involved, or have met someone who had a friend that knew someone who has been directly involved, in the dangerous craze - a combination of drugs that has a permanent reductive effect on stature.

Regular sized person, Jimmy Hitchinson, said "It is starting to become difficult to tell the difference between these tiny hipster users and children who just happen to be very small, especially when they don't have a beard", while 2ft 3in hipster Marcus Gipperson just squeaked like a little mouse and did mouse actions with his tiny hands.

There have now been over 200 fatalities worldwide, with the tiny hipsters frequently falling down the drains and drowning.
---
Boson turping banned in Euronia
Thu Aug 10, 2017 6:44 am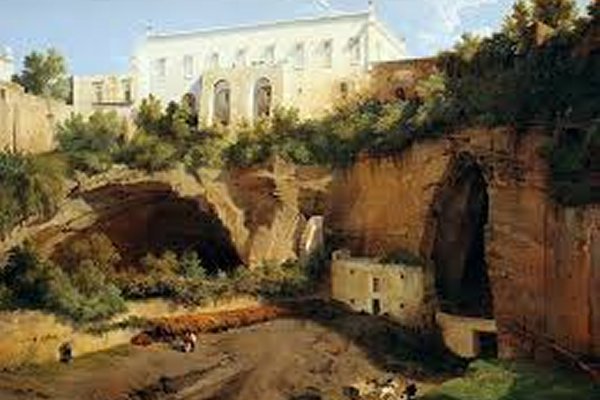 Euronia's 23 Imaginary member states voted unanimously (with 6 against and 14 abstentions) to ban Boson Turping, which they claim is to blame for significant levels of environment.

Bosons have been turped since the early days of the Industrial Revolution, when manufacturers of cotton weaving equipment first began experimenting with the process to reduce it's squeakiness. Campaigner Jean-Michel Petit-Boulognaise celebrated the vote : "Zis is a great day for ze peeples who are against the Boson Turping, c'est bon! Ou est ma chien?" and was soon dancing in the disco (bumper to bumper) like it was the early 1990s.

But the Boson national senate declared itself outraged by the news, "This is a sad day for Euronia, a blatant attack on the liberty of Bosons. We will protest the vote at the highest levels. We will continue to turp ourselves, it is not the Euronia parliament's decision to make".
---
Dangerous hipster shrinking craze spreads
Wed Aug 02, 2017 6:33 am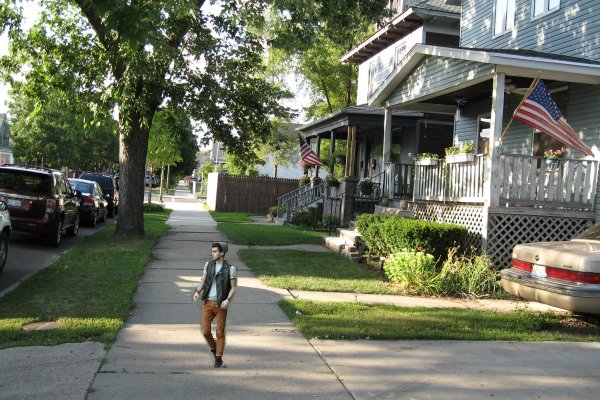 Teenagers in Armernica have been warned of the dangers of a new 'shrinking' craze that has been spreading across the Mid-West.

Hipster children as young as 13 have been found taking combinations of Imaginary designer drugs Peppincolocide and Laburnium, which can result in irreversible reductions in stature. Bobby Ratsenburger, 15, has been using the drugs for 4 years, and is now just 2ft 6 : "Its just a bit of a laugh, innit, bro. We's, like, funning it up with the high-pitched voices n shizzle" or some such.

But there is a darker side, with medical services having reported over 100 serious cases, including numerous injuries caused by 'normal' sized people accidentally stepping on the tiny hipster users. There have also been 4 reported fatalities, one being caused when an active 'PeppiLaber' fell down a crack in the pavement. (Or 'Sidewalk' as it is known in Armernica).
---
Village tree surgery attracts media attention
Tue Aug 01, 2017 6:40 am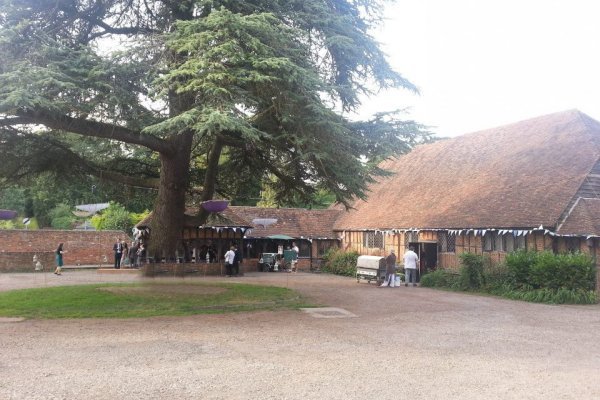 The small, quiet village of Lower Jasonbury rarely appears in the news, so residents were surprised when a vast flotilla of international media teams arrived to witness the latest project of experienced tree surgeon, Walter Yabberson.

The large, aged oak that stands in the centre of the village square finally succumbed to a mould infection early this year and since then has developed a dangerous lean. Assessors from the Rural Communities Board determined that if the tree were not removed there was a risk that it could fall and damage the nearby pub "The Baker's Legs", and so Yabberson was called in.

But it was when Yabberson announced his controversial approach to the tree's removal that international media began to pay attention ; Yabberson is removing the tree from the bottom up. "This method has not been attempted before" said Yabberson, "but it appears to be going well so far".
---
Remote island wins International Cake-Hardening competition
Thu Jul 27, 2017 6:42 am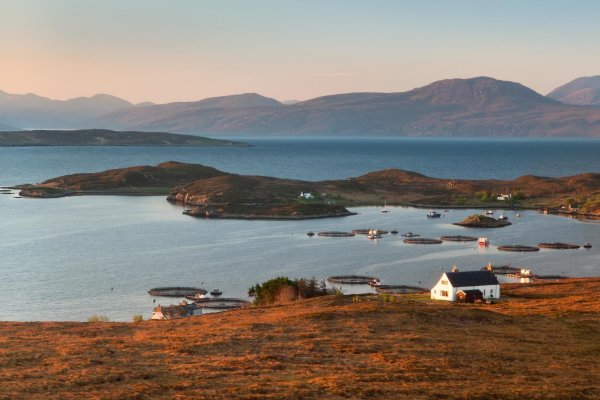 Usually not much happens on the island of Manturpeneyre, an island so remote that the ferry to the mainland calls just twice a year, and the nearest post-office is in December.

So for most of the island's residents it was the biggest event in living memory when one resident, Mrs Marjorie McBagginson of The Road, Manturpeneyre, won the 2016 prize for cake-hardening, judged by UN Inspector General, Bintop Farlarly-Panarly.

Mrs McBagginson described her technique to our reporter saying "Ee, there ain't much to it, to bae sure, and bessie don't seem to mind".

The entire island will be putting out both bits of bunting to mark the occasion of Mr Farlarly-Panarly's visit for the prize-giving ceremony to be held next month.
---
Hardensoft in Toad Overflow Crisis
Tue Jul 25, 2017 8:02 am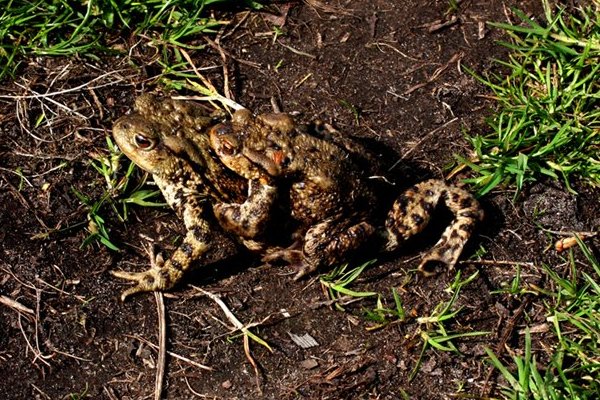 Indernet giant Hardensoft has dismissed early reports suggesting that over-use of their search technology has lead to a massive increase in the toad population in upstate, mid-town, intercity Kuntecky.

Residents of the remote, dusty, Armernican town claimed that since Hardensoft opened up their Kuntecky data center the number of toads in their town has increased ten-fold. Mr William Pantyforce - struggling to hold on to a wriggling bag marked "Loads of Toads" - told our reporter, "No, sirreee, oi 'ave no idea where all deez toads are all a-coming from, aye but it definitely started 'appening when they brought in that big fancy technology. Ya saw it, dinchya, Bob?". Bob was unable to comment, due to a speech impediment and a massive bag of toads.

Since the opening of the data-centre, toads have been spilling out of drains and water mains in the town in vast numbers and scientists currently have no explanation for the phenomena.
---
Rare footage of Simerian MiniBear captured
Fri Jul 21, 2017 1:12 pm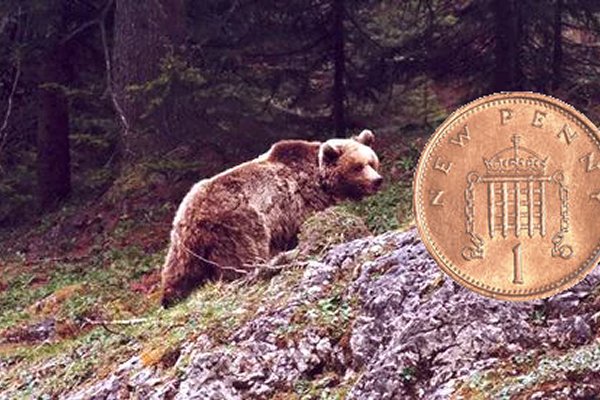 Naturalists on an expedition to the remote northern regions of Simeria have captured a rare glimpse of the famous Simerian MiniBear, a creature only seen in the wild twice previously.

The MiniBear is notoriously shy, hibernates for 8 years at a time and lives in the most inaccessible regions of Simeria, rarely coming into contact with humans. In its rare waking moments, any unexpected noise triggers the MiniBear's natural defensive response (curling up into ball and shrinking to the size of a grain of sand) which makes wild sightings so rare.

Expedition leader Magnus Johanssus described how they managed to capture the MiniBear footage : "We were climbing up a sharp incline when Elga dropped one of those little dangly things that she liked to keep attached to her massive backpack. As she reached down to retrieve it we realised it had landed right next to a MiniBear cavehole - they're clearly recognisable because of the tiny poo stains at the entrance. So I pitched a tent, I was that excited. Later, Elga and I set up the camping equipment so we had somewhere to stay, and we set up our cameras. We had to wait, in silence, for 6 years for the MiniBear to emerge, and the film we captured was worth every minute. It is a shame Elga died before she got to see it."
---
Woodworking mass-killer jailed
Thu Jul 20, 2017 10:05 am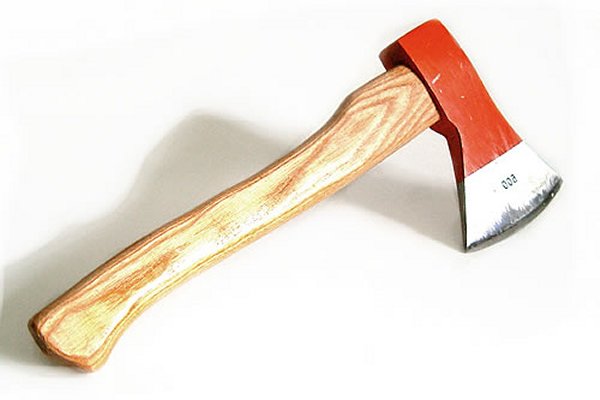 After a trial lasting 7 days, a unanimous guilty verdict was delivered in the case of Horace Kingson, known popularly by the tabloid moniker, the 'Woodcutter'.

Kingson, 56, of Candar-on-Torrs, was found guilty on 6 counts of murder, 1 of manslaughter, and 3 of carpentry. In his summing up, Judge Edgar Yellinson told Mr Kingson that "you are an awful, most degraded person of the worst type. Not only did you kill these 7 innocent people, your sickened mind lead to you constructing furniture from them too. This perhaps would not have been so bad if it wasn't for the terribly poor quality of the furniture, which I wouldn't even use in the servant's quarters, let alone the main living area, as you yourself appear to have done."

Kingson was sentenced to serve 15 consecutive life-sentences, with a break at half-time for good behaviour.
---
Markets >
ISE 100 - down 0.1 at 4107.5
ICU up 0.01% against the Euro
Down 1c against the PD
We occasionally potter about in the garden.
---
Latest Imaginary News
Fri Aug 18, 2017 7:34 am
Fri Aug 18, 2017 7:34 am
Fri Aug 18, 2017 7:31 am
Thu Aug 17, 2017 6:55 am
Thu Aug 17, 2017 6:54 am
---
Imaginary journalists required

Are you interested in journalism but just can't stand the complete awfulness of the real world? Why not become an Imaginary journalist? We're currently looking for an Imaginary business correspondent, ideally someone with a high level of experience in the latest Imaginary business technologies. We have a number of other Imaginary positions available, all of which receive the same Imaginary benefits.