Massive Apple Turnovers turnover boost
Mon Dec 05, 2016 9:19 am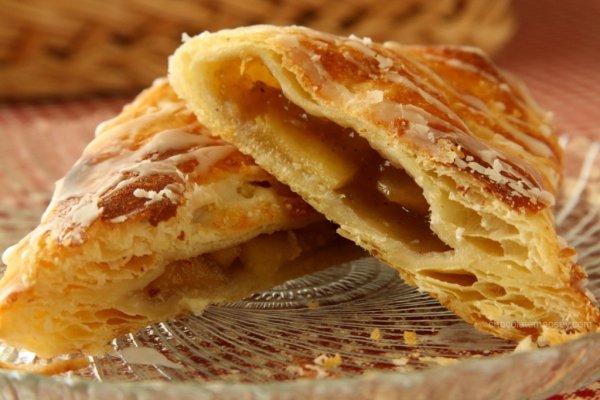 Baker Massive Apple Turnovers Ltd revealed a massive turnover boost in their quarterly bandwagon report, which investors immediately jumped on, after a leap in sales of their famously large apple turnovers.

Massive Apple Turnovers CEO, Michael Turnover, announced the boost in a conference call to journalists along with detailed results for its subsidiaries : "Looking forward to next quarter, we're expecting a further massive turnover boost at Massive Apple Turnovers and not trifling profits in our Trifles subsidiary. However, we recommend shorting the Shortcrust Pastry division and expectations are low for Flans."

Shares in MAT Ltd were up 14 on the news by lunchtime, followed by a brief period of regret, before recovering well by tea-time with both the East Asian Diet and NY FUNDAQ registering positive hormones.
Latest Imaginary News
Fri Aug 18, 2017 7:34 am
Fri Aug 18, 2017 7:34 am
Fri Aug 18, 2017 7:31 am
Thu Aug 17, 2017 6:55 am
Thu Aug 17, 2017 6:54 am
---
Markets >
ISE 100 - down 0.1 at 4107.5
ICU up 0.01% against the Euro
Down 1c against the PD
We occasionally potter about in the garden.
---
Imaginary News Network

This site is under construction, which means we haven't yet plastered it in ads and stuff like that. In this section we'll probably add a selection of links to more imaginary things, carefully selected based on your unique personality profile.