Scandal rocks opening debate
Tue Dec 20, 2016 5:55 am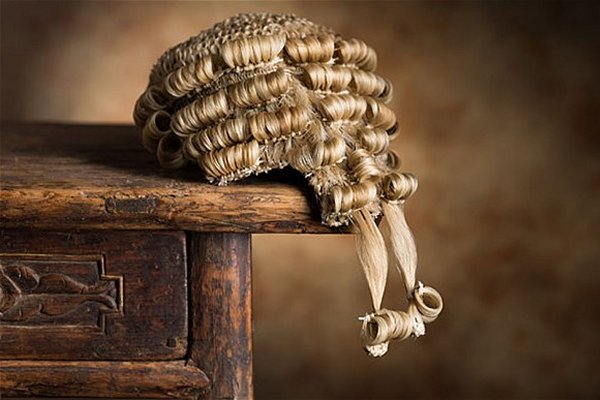 Newly sworn in Prime Minister Margaret Commerson was given little time to settle in to her new role, as newspaper reports suggest she was involved in controversial round-handing deals in the early 1990s.

Attending her first Prime Ministerial Questions Debate, Commerson was immediately on the backfoot when long-serving opposition member, Wilson Jimsonson-Leeson(son), raised questions about the reports. Commerson refused to answer the question directly, preferring instead to suggest that there was some surprising, unlikely object appearing behind Mr Jimsonson-Leeson(son) just out of his view, and if he were to turn round he might catch a glimpse of it. Jimsonson-Leeson(son) refused to be drawn by this tactic and persisted with his questioning, at which point Commerson handed over to Deputy PM, William Nackerson, citing urgent official business in the Foreign Office.

Newspapers have been pouring over the leaked details of 1990s deals, which suggest Commerson was paid large sums of money to provide round-handing services to senior judges while a junior minister at the treasury office.
Latest Imaginary News
Fri Aug 18, 2017 7:34 am
Fri Aug 18, 2017 7:34 am
Fri Aug 18, 2017 7:31 am
Thu Aug 17, 2017 6:55 am
Thu Aug 17, 2017 6:54 am
---
Markets >
ISE 100 - down 0.1 at 4107.5
ICU up 0.01% against the Euro
Down 1c against the PD
We occasionally potter about in the garden.
---
Imaginary News Network

This site is under construction, which means we haven't yet plastered it in ads and stuff like that. In this section we'll probably add a selection of links to more imaginary things, carefully selected based on your unique personality profile.