Leadership battle begins
Mon Nov 21, 2016 9:01 am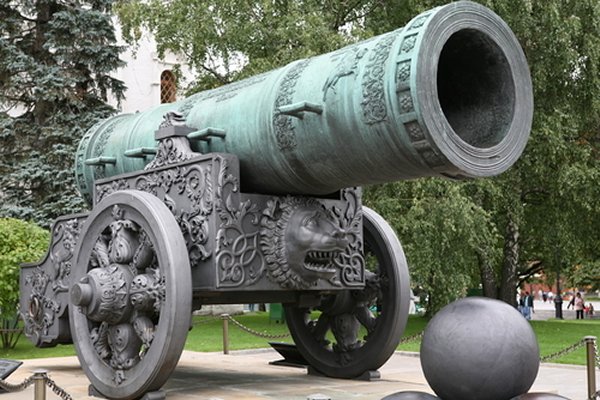 The two candidates with the chance to become the next prime minister have been selected by the Concatanive party's 1812 back-bench committee.

Reading from a prepared statement, committee member Joseph Polingson said, "A number of candidates have made overtures to the committee, it was a real battle to decide between them. We're expecting a lot of fireworks and sure it will be a great campaign." before leaving the press conference giggling to himself inanely. A friend explained that unfortunately this happens a lot these days.

The two candidates selected are Margaret Commerson, Member for North Bunswold ; a staunch left-of-centre right wing idiocrat - and Sir Herbert Double-Jamesons, Member for Pidlington ; a radical 1890s throwback and registered misogynist. A silent vote will be taken from party members in two weeks time.
Latest Imaginary News
Fri Aug 18, 2017 7:34 am
Fri Aug 18, 2017 7:34 am
Fri Aug 18, 2017 7:31 am
Thu Aug 17, 2017 6:55 am
Thu Aug 17, 2017 6:54 am
---
Markets >
ISE 100 - down 0.1 at 4107.5
ICU up 0.01% against the Euro
Down 1c against the PD
We occasionally potter about in the garden.
---
Imaginary News Network

This site is under construction, which means we haven't yet plastered it in ads and stuff like that. In this section we'll probably add a selection of links to more imaginary things, carefully selected based on your unique personality profile.