Dap-crackers IPO ashamed on FUNDAQ
Wed Nov 23, 2016 7:38 am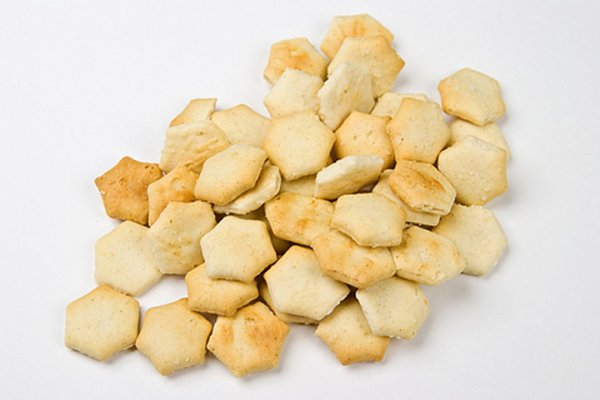 Dap-crackers Llp, manufacturers of Imaginary pastry-based products, launched their initial IPO, ashamed on FUNDAQ, initially at 180 with 24 takers.

Prices bolted on the news, soon breaking 185 with 35 takers, while rivals J.P.Biscuits plc were down in the dumps, relatively speaking, leaking 6.

Both companies were still up on the market average due to a predicted upturn in pastry-based product demand linked to the Concatanive party's prime ministerial debates.
Latest Imaginary News
Fri Aug 18, 2017 7:34 am
Fri Aug 18, 2017 7:34 am
Fri Aug 18, 2017 7:31 am
Thu Aug 17, 2017 6:55 am
Thu Aug 17, 2017 6:54 am
---
Markets >
ISE 100 - down 0.1 at 4107.5
ICU up 0.01% against the Euro
Down 1c against the PD
We occasionally potter about in the garden.
---
Imaginary News Network

This site is under construction, which means we haven't yet plastered it in ads and stuff like that. In this section we'll probably add a selection of links to more imaginary things, carefully selected based on your unique personality profile.